Power-Up ATX Case


Author: faceless105 -- Posted: 2007-01-29
---
Today is a pretty nice day, I after making some purchases, I just got a new case. The Power-up ATX Mid Sized Case. This case looks pretty cool, and has a few cool features.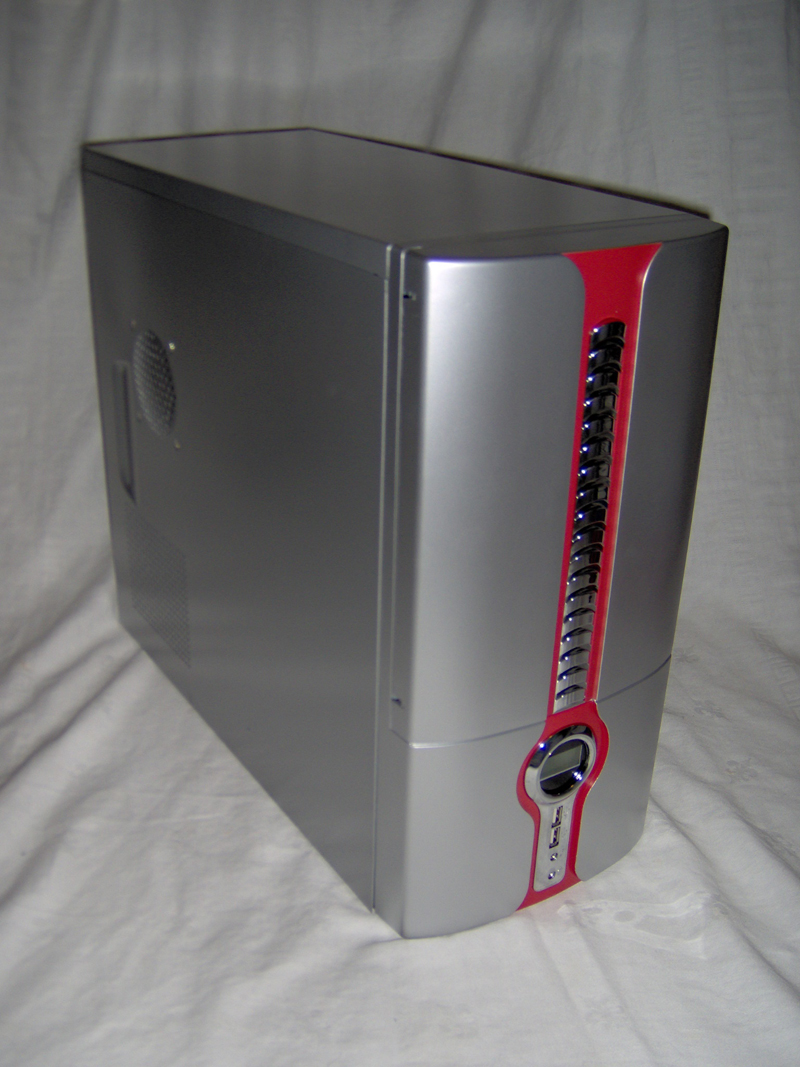 The case obviously has a great look to it. All steel silver with a red and chrome stripe down the center. The door hides your bays giving it an extremly clean look as well.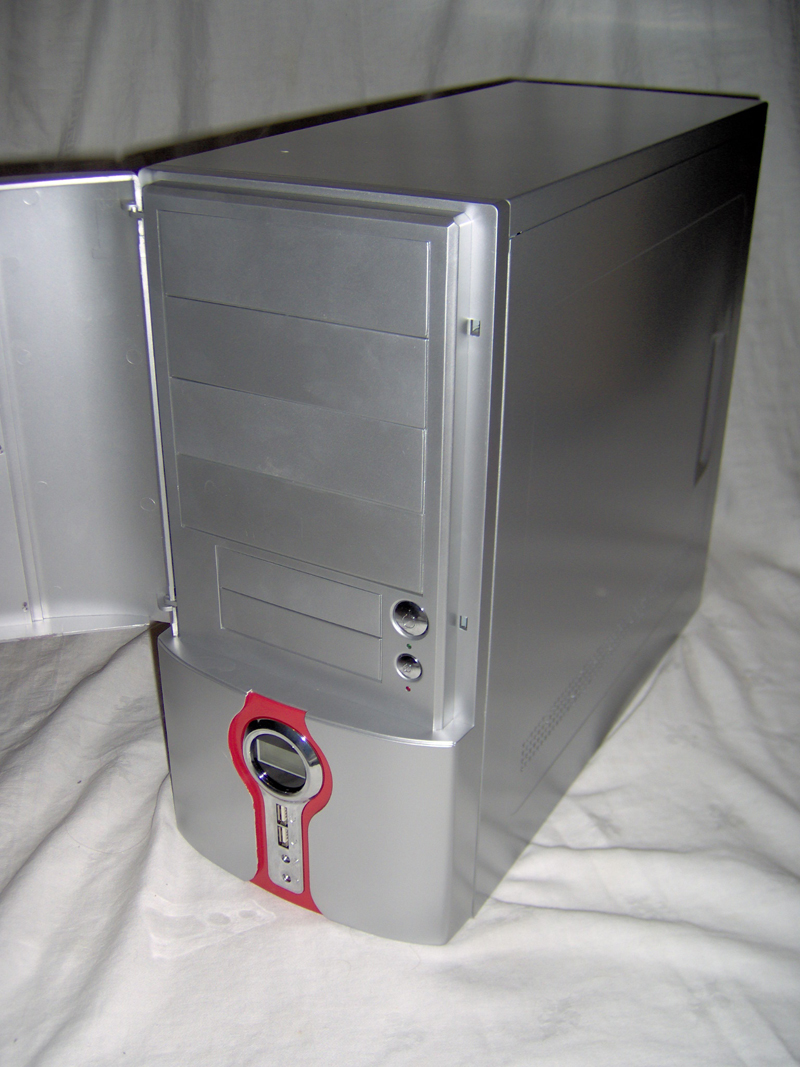 The front of the case also features a Temperature display as well as USB and audio hookups. Now I've noted this before with other cases but simply having USB is pretty convenient. Those with thumb drives know that I'm telling the truth.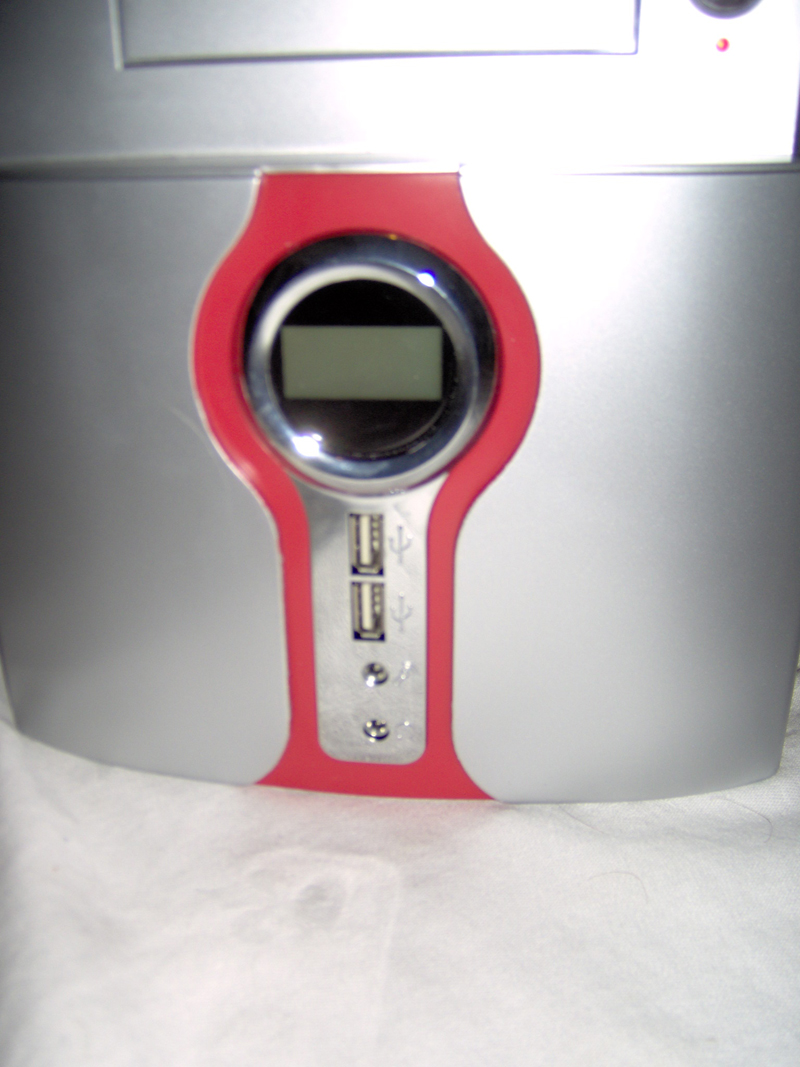 The back of the case is pretty standard. This case features a nice 120mm fan in the back for some really nice cooling. The side panel also holds a 80mm vent with venting for the cpu, which we all know can be a nice boost.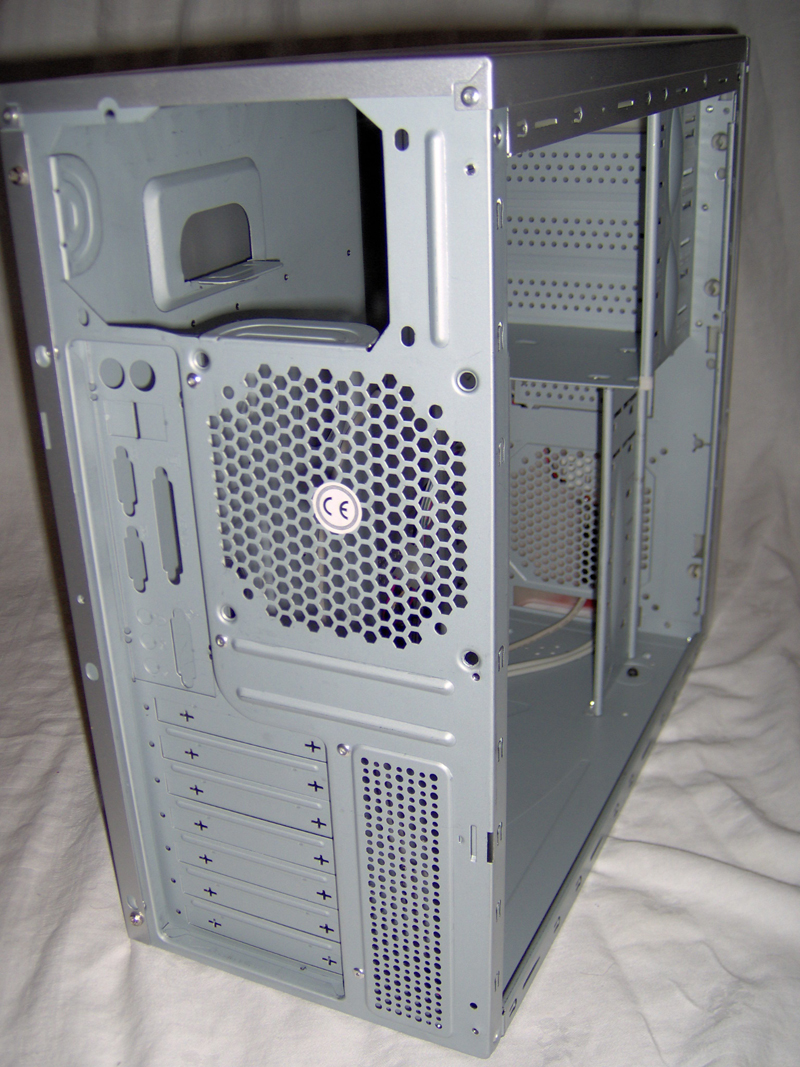 Finally the inside of the case. This is made for 4x 5.25 drives, 2x 3.5 floppy drives, and 4x internal 3.5 drives (ie hard drives). The case also feels pretty spacious.

Now I think this is a case that wins it on looks alone, but the nice features like heat venting as well as temperature readouts make it a pretty nice buy.

I reccomend this to all of you. While it's mildly priced, it is definatly worth it.

As always I welcome any comments and/or discussion. Btw, I realize this is kind of a short review but I'd like to see what kinds of things you guys are more interested in, so I'm looking for your comments/questions to better my future reviews.