Ultra Wizard Steel Series


Author: faceless105 -- Posted: 2007-01-10
---
I recently purchased a new case from Ultra that I am planning to mod this summer but I decided in the mean time I'll post a review on it. The name of the case is "Ultra Wizard, Steel Series".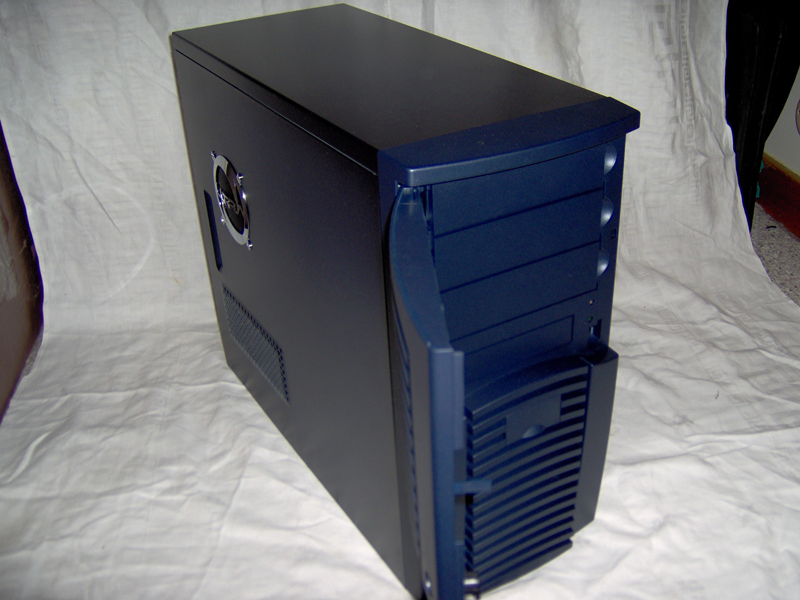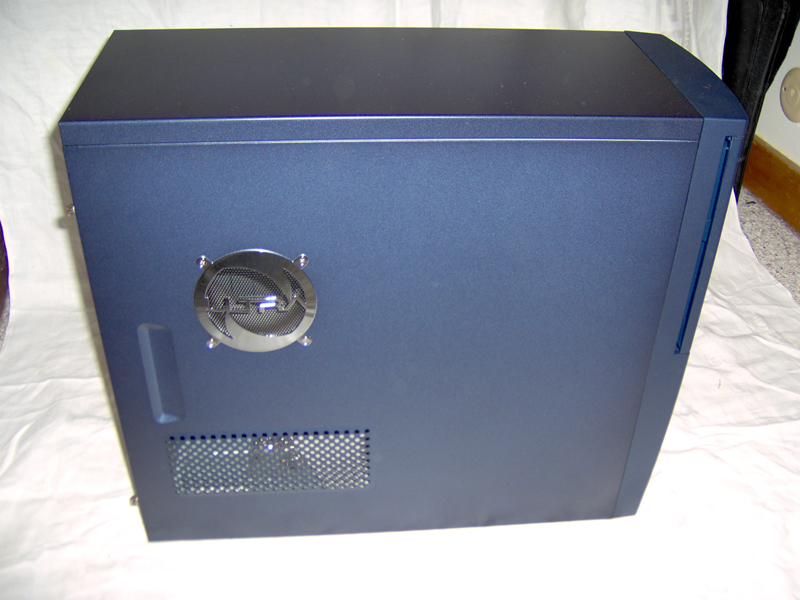 This case comes with a pretty nice build right off the shelf. It's a standard mid sized ATX case but it with a steel frame and some style.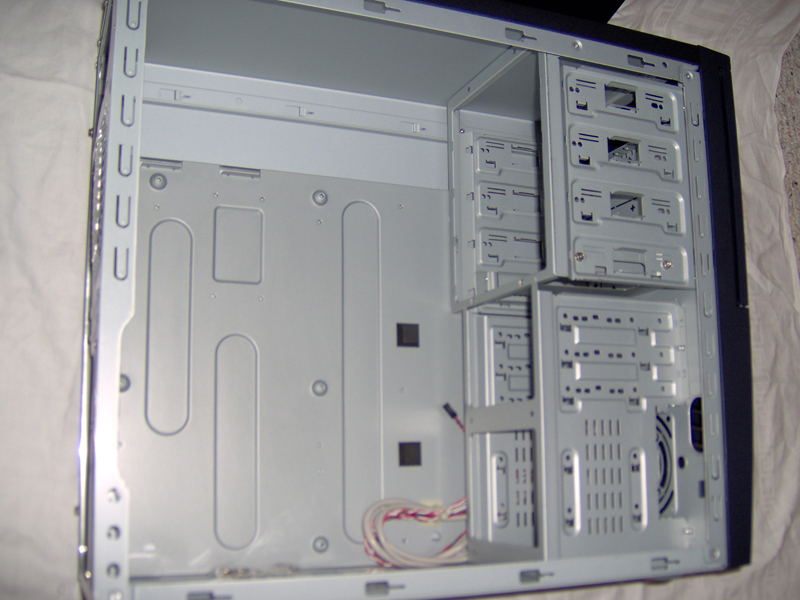 You can feel the durability in this case. But incase you decide that you don't want a window or anything in it you can show off some other aspect of it. This case has a nice bay door, which I've always preferred, as well as a lock for it.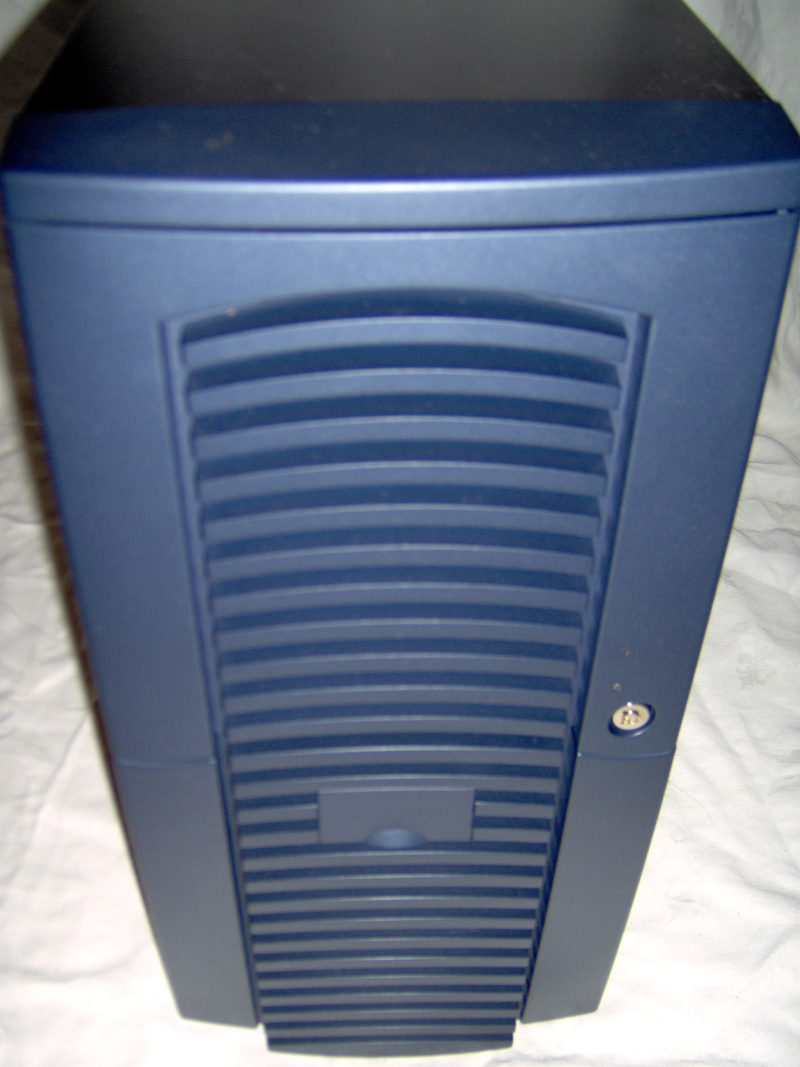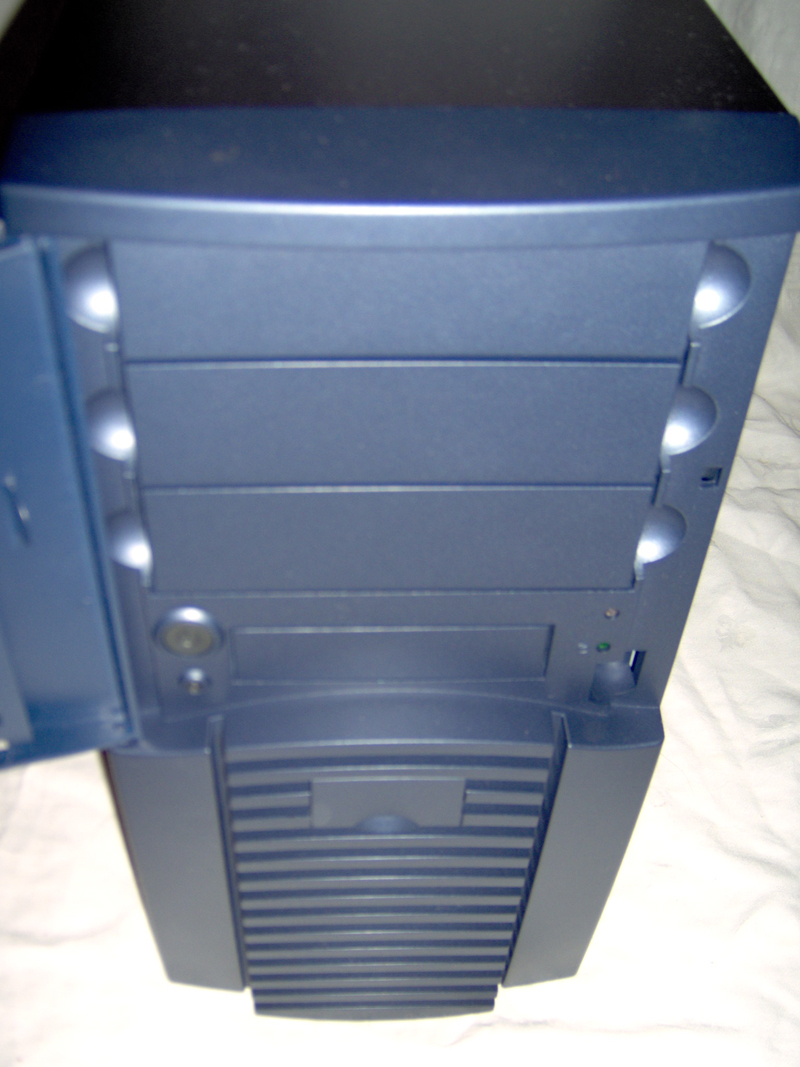 This case defiantly gives you plenty of room to poke around in which is a definite plus to anyone who's spent some time working inside of their computers.

Some of the features I really liked about this case is the vent on the side fan grill. Most of the time when I encounter these vents I find they do more to get in the way, but Ultra did something different, theirs is adjustable, this can allow you to get it lined up just how you want it to. Then if you get tired of it you can always just take it off.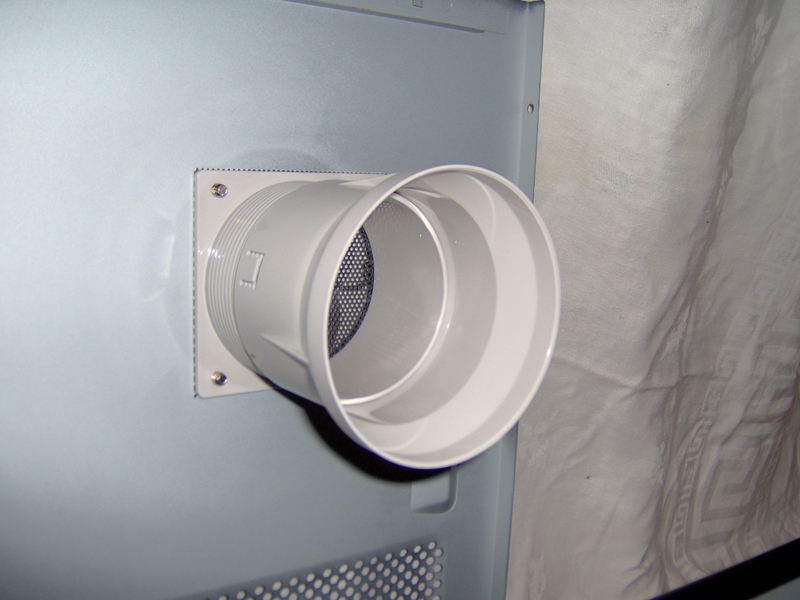 Then on that same fan grill, beneath the stylish fan grill is some mesh, that while looking pretty good, will help keep your case clean by acting as a low grade fan filter.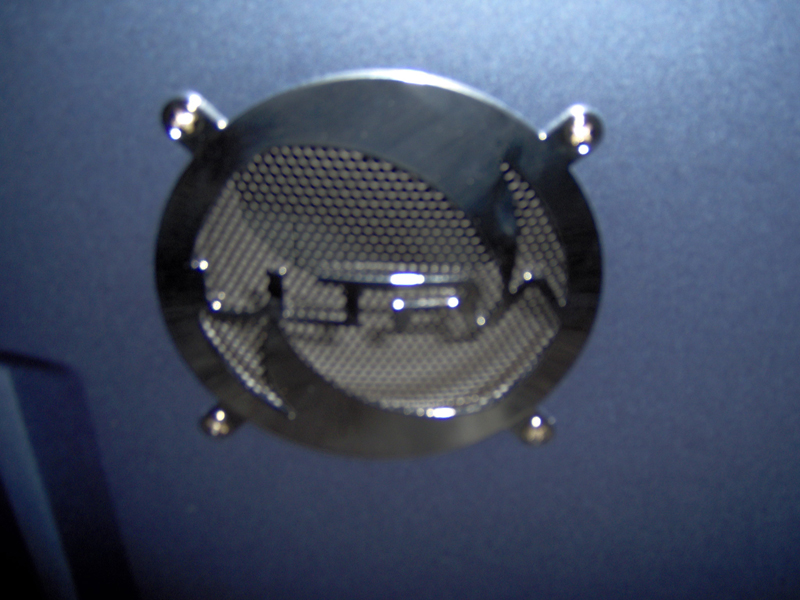 There are other features like the 120mm fan mount on the back or the fan mount over the Hard Drive bays, but to be honest I really appreciate the front side USB. Now this has become standard on most cases but the last couple of cases I bought never had it. Now I settled and bought a card reader with front side USB, but let me tell you that having it in the first place is incredibly convenient.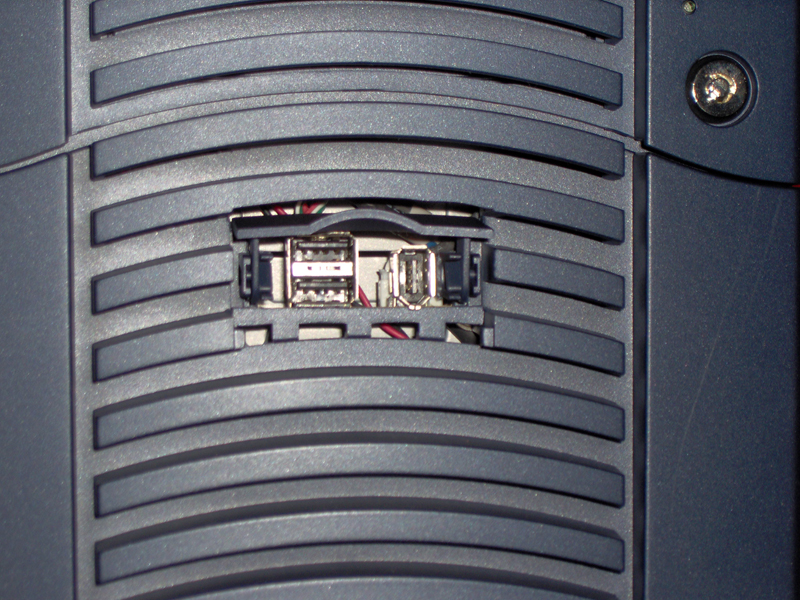 So in closing, I feel that this case was a good purchase on my part. I really do like a number of the features on it, and this summer I'm going to really put its durability to the test. So I hope you all stick around long enough to see how that goes and when you're looking to buy a case, don't just pass this one by.