Logisys 550w PSU part1


Author: faceless105 -- Posted: 2006-09-30
---
This is my first review so bear with me.

I just received my newest PSU after an old one died on me. I chose the Logisys 550w PSU because the price seemed good for the performance. This also had many great reviews on newegg, which is what in the end made my decision. This is a small step up from my last PSU that was good for its day, 400w.

This thing I gotta say looks pretty good in and of itself. This comes with a black glossy paint job. The cooling should do fairly nice as well. It comes with two 80 mm fans, one in the back like most PSUs and a second in the bottom as an intake.

Cosmetics aside this thing has all the molex connectors I need. It comes with four standard four pin connectors, one floppy connector, and even a molex for SATA. This is P4 compatible with its P4 connector and the P1 connector has a detachable connection so it's compatible with both 20 and 24pin connections.

heres a few pics...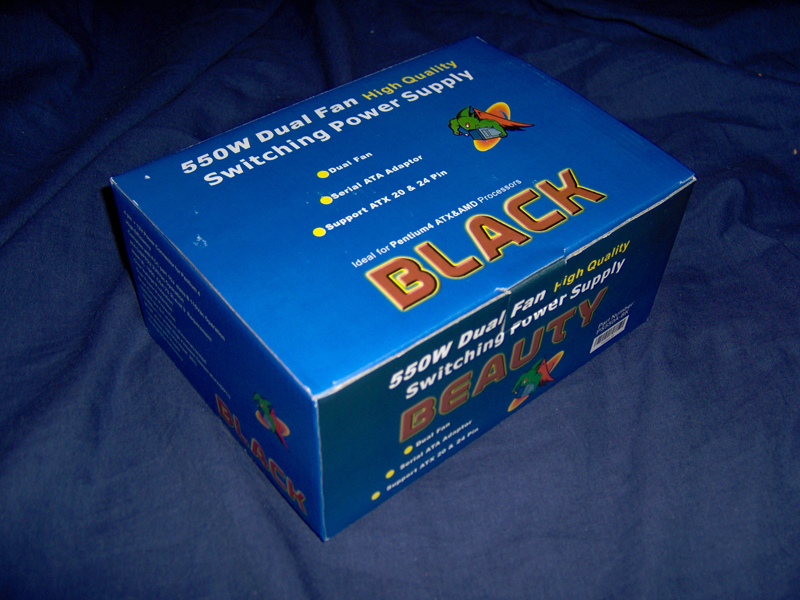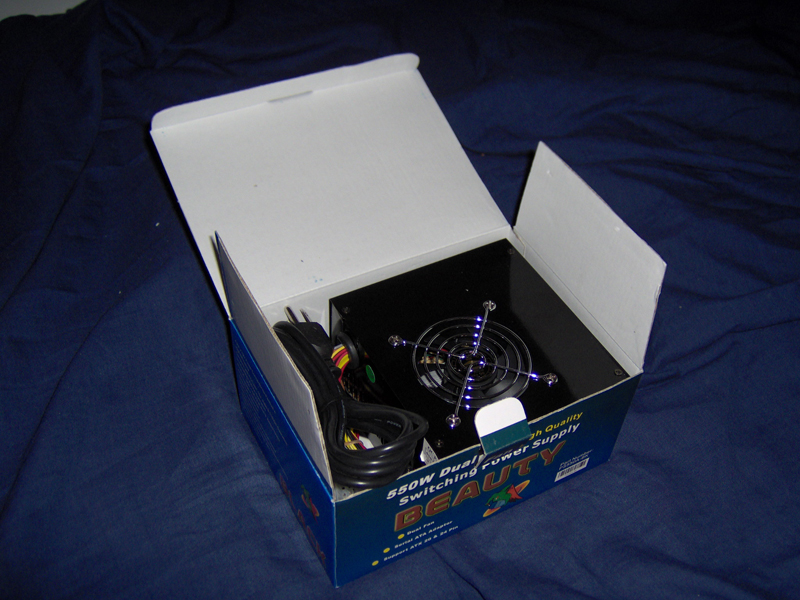 This mod review is just over the PSU out of the box. Part 2 will cover performance. I am planning on doing a little custom wiring since it's going into a DUAL PSU setup. So that will also be my next guide.