SteelSeries 4H Gaming Headset


Author: faceless105 -- Posted: 2007-06-05
---
The 4H was created as a simplified version of the 5H, but it feels more like the upgrade from the 3H. Larger ear cups, lighter framework, and volume control are a few of the features on the 4H.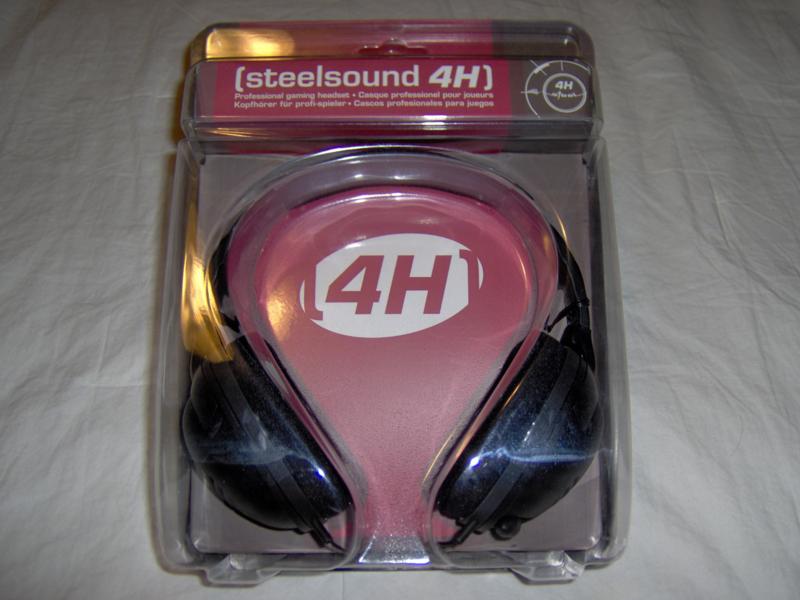 The SteelSound 4H are clearly larger then the 3H and this really gives them a comfortable fit. This is because the ear cups are much larger, giving you so much more space. After using them for hours on end I've been extremely happy with the level of comfort.

Additionally a small feature that I've never seen on headsets before is the top bar of the 4H is padded which just adds to the comfort level. I also found this preventing the headset from pulling your hair which I thought was great, because there aren't many things more annoying then that.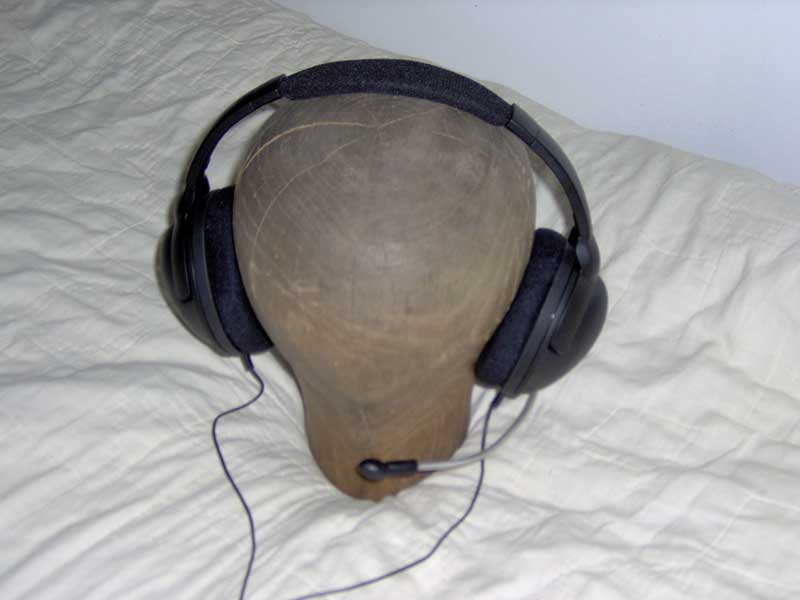 The performance doesn't disappoint either. I've reviewed a number of SteelSeries products and they've always been very high quality. The sound performance is excellent. The sound quality was very clear, and I never heard any static. The larger ear cups also seem to add to the noise canceling abilities of the 4H.

As far as functionality I have to say this headset really hit it on the spot. The microphone still impresses me. The mic is retractable and can be slid in and out of the left ear cup. This is great when you're out of the house and just want a normal looking headset, and then when you come back in for some gaming, the mic easily slides out.




There is also a very convenient audio controller. This gives you options for managing the volume control of the speakers in addition to three different volume settings for the mic.

Now here is what I think really sets SteelSeries apart from your typical computer company. When they develop products it's done along side professional gamers. With this in mind, you know they're going to deliver a higher end sound quality as well as the most comfortable product. After all, this is professional gaming gear.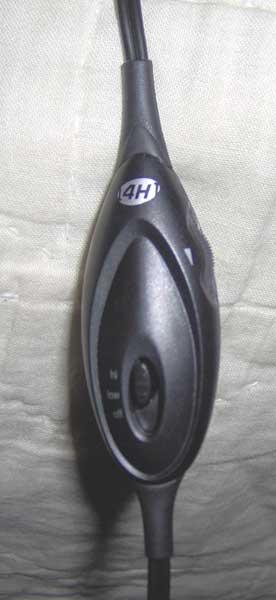 I've really enjoyed reviewing the 4H. Like I said, SteelSeries does not disappoint at all, so when you buy their products, you are getting quality performance that looks good at the same time. I'd like to take this chance to thank SteelSeries one more time for giving me the opportunity to review their SteelSound 4H Gaming Headset, it is definitely worth it; and on that note, I recommend that all of you check it out, especially if your looking for something new.

Now as always I'm up for any questions. I always love a good discussion :)