Powmax mATX Case


Author: faceless105 -- Posted: 2007-03-18
---
Today I'm reviewing a case that's a bit unique. I know when I get a case for myself I love the full size cases, but what about when you need something small and compact, something that can fit in a tight space? Today I'll be reviewing just a case, the Silver Micro ATX Case by POWMAX.




This case is among the smallest that I've worked on for home use. Standing at 13 inches tall and one 5.3 inches wide. This is slim enough that a CD-Drive can only be inserted on its side.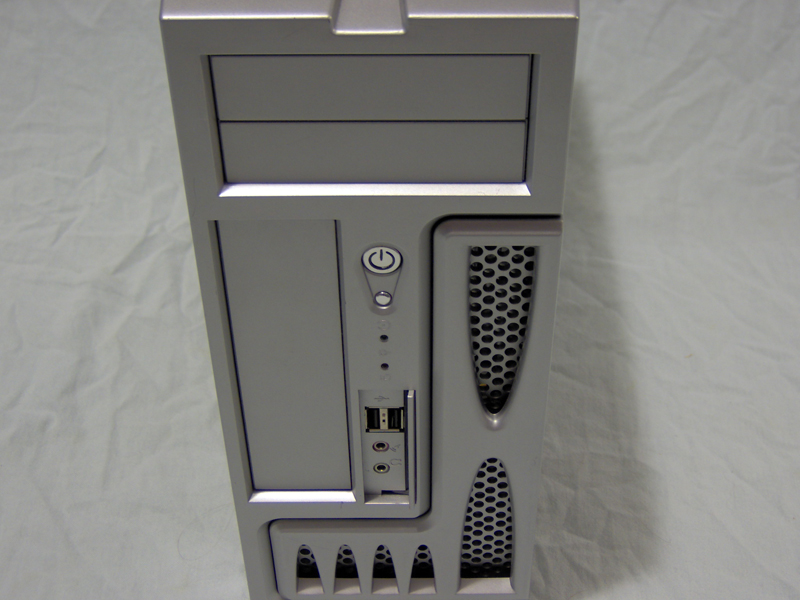 Another cool feature I liked about this case is the way it opens. It doesn't really sound like much, but having such limited room to be able to work, it's nice to be able to simply lift half the case off.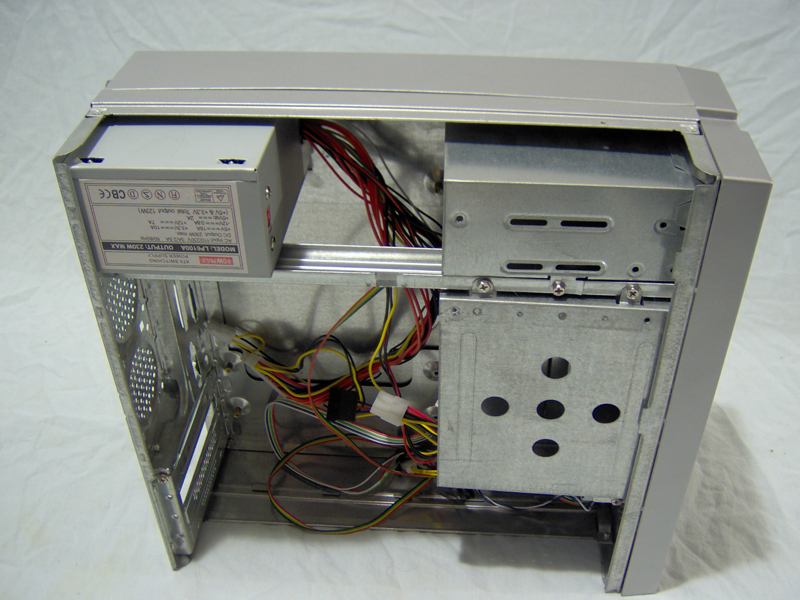 Now you can see that like any mATX case, there is defiantly a limited amount of space to work in here. Even the PSU is a mini PSU. Now the downside to this limited space is the limited cooling. Luckily on the rear of the case, there are slots for 2x 60mm fans. Also if you do not use any of the expansion slots you can mount an 80mm fan there as well. Also in the front of the case there is another 2x 60mm fan slots.




Now for the first hand tests!! I ended up getting this case because I had a situation where space was extremely limited and I needed something small. This was a cool case but heat ended up to be the largest problem. The HD mounts on the back side of the CD-Drive, which was a huge mistake. There is nearly no cooling that can reach it. I ended up placing the HD in the Floppy Drive slot and even after that I needed to get a HD Cooler to keep it running smoothly. Next, the side of the case does have ventilation and holes to screw in an 80mm fan. But this turned out to be useless. Directly behind the fan slot is the bar moving across the case, so there was no space for the fan to be mounted...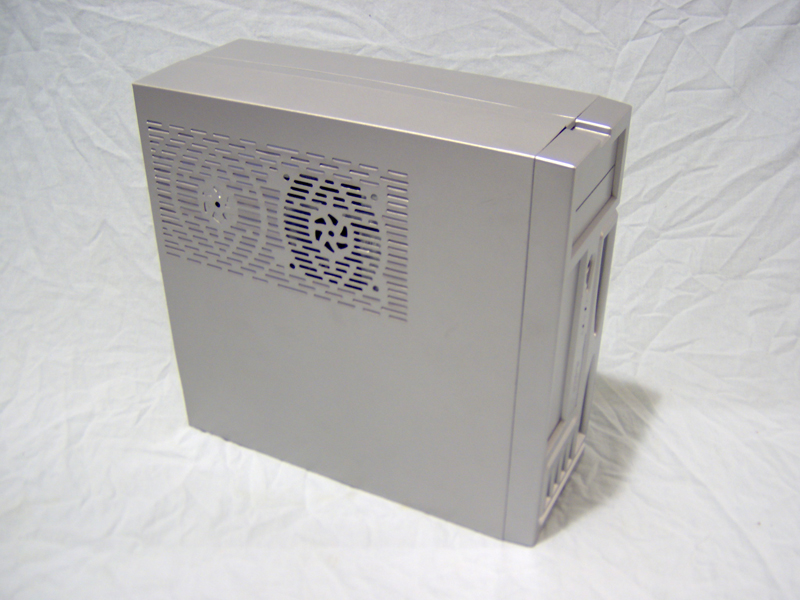 Once I added the HD cooler everything ran great. I'd like to have seen better ventilation, but this does defiantly work.

So if anyone is looking for a case that doesn't have much room, this thing is pretty nice. I'd advise using some caution on higher end systems that really generate some heat, but on older/lower end systems, this thing is just about perfect for them.

So take some time, check this case out, http://www.powmax.co.....micro/3304silver.htm

And as always I'd love any discussion you guys can throw at me :)