Raider - Gaming Mouse Pad by Nova


Author: faceless105 -- Posted: 2007-03-07
---
With all the focus I've been putting into gaming pads I wanted to extend my reach a little and bring you something new from the guys over at NOVA. These guys have some pretty cool innovations in my opinion, and I'm going to show you a few of them while I review their Raider Gaming Pad.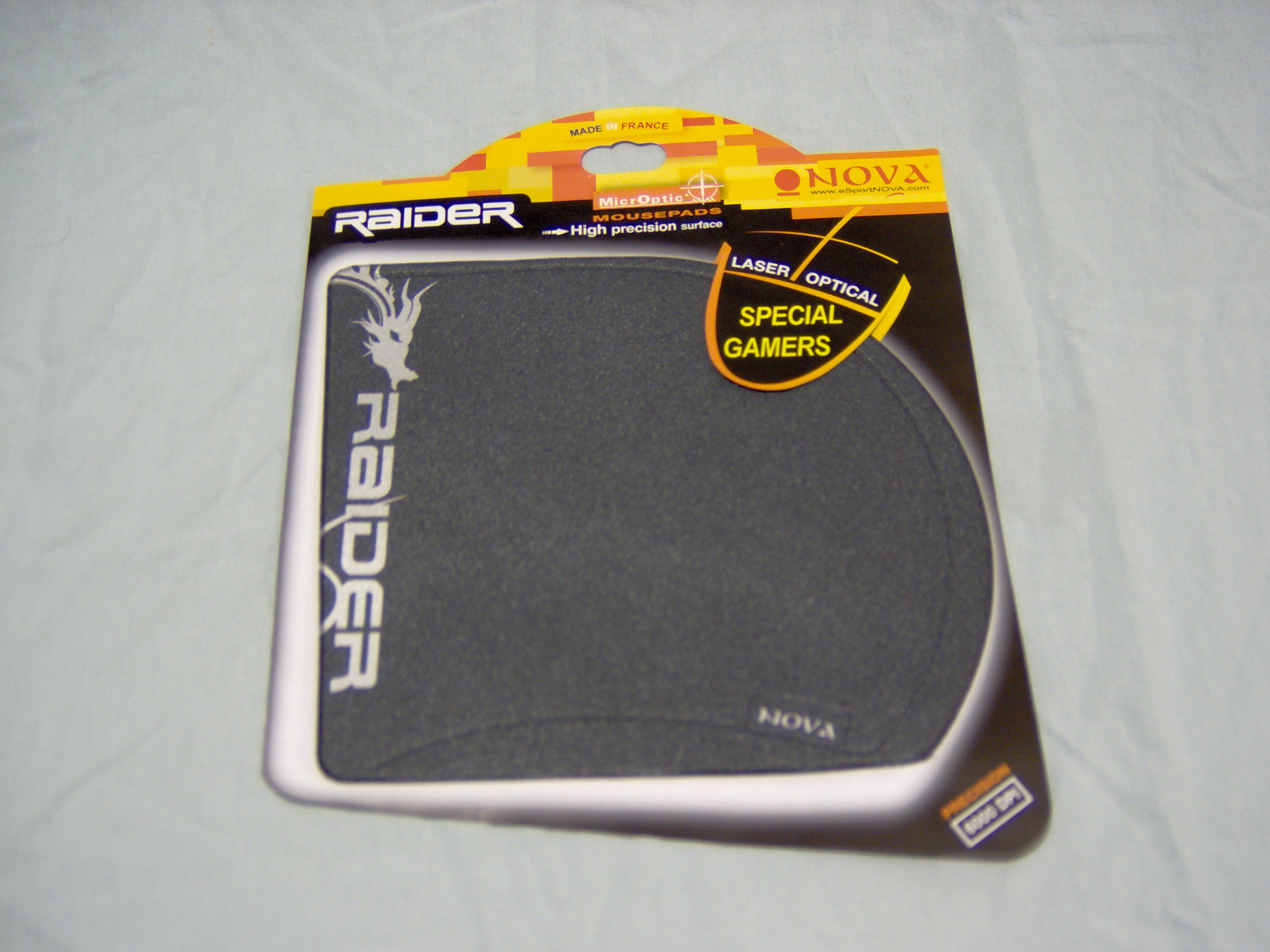 The Raider has an approximate size of 10.5 inches by 9.5 inches. Now the size is important but what I really want to get into is the 6000 DPI. Now you're all probably thinking, "what!? DPI on a mouse pad?" Well I told you these guys were all about Innovation. This gaming pad has a special surface made to cater to laser and optical mice. Random micro-mirrors detect and amplify the optical and laser signals. This mouse pad offers such precision pickup that it is impossible for contact loss to occur with these kinds of mice.





The material also feels pretty unique as well. It's composed of a very strong and very flexible foam material. It could take some good abuse and it should also last you a real long time. What really sets its' construction apart from the other Gaming pads is the uniquely adhesive strength. Its cellular foam sticks to surfaces by micro-suction. This is something I really wanted to try to get a clear picture of, but my camera just doesn't have those kinds of focusing abilities.

The final show off for this gaming pad is the sweet logo. I'm someone who enjoys his performance equipment to look as good as it performs and this one defiantly passes that test.




So now that you've gotten a good lay of the land, I think it's time for me to put it to the test. First and most important thing is always to see how well the mouse glides over it. Now this gaming pad passed with flying colors on that, the mouse glides great and with the specialized surface I know my mouse is getting an incredibly accurate reading. The micro suction really works incredibly well. It sounds like I'm embellishing this but it honestly holds better then any gaming pad I've used before.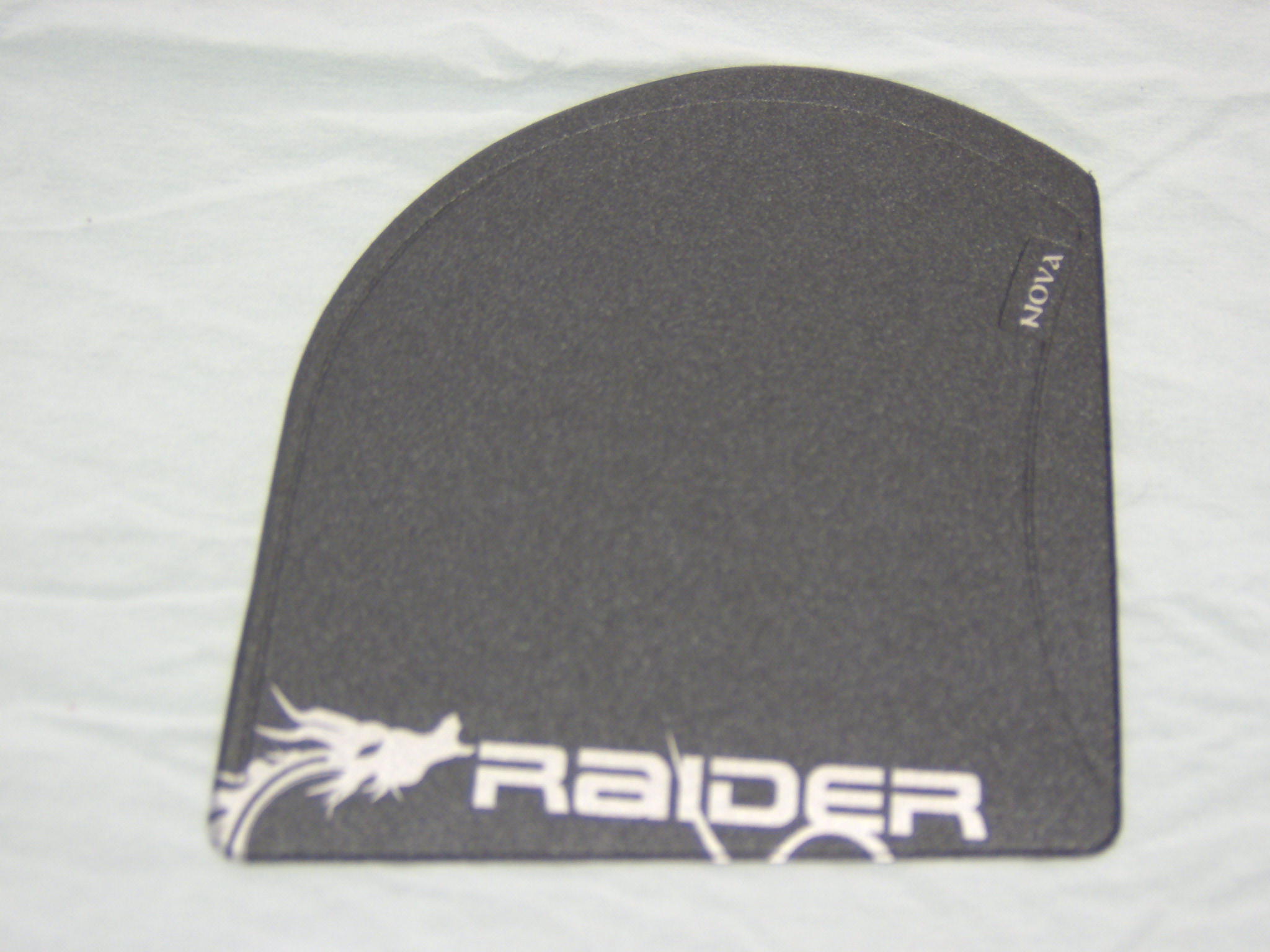 Something else I want to touch on is the shape. This can easily be moved to sit on either the left or the right of your keyboard but the curve it has really fits the movement's you'll be making.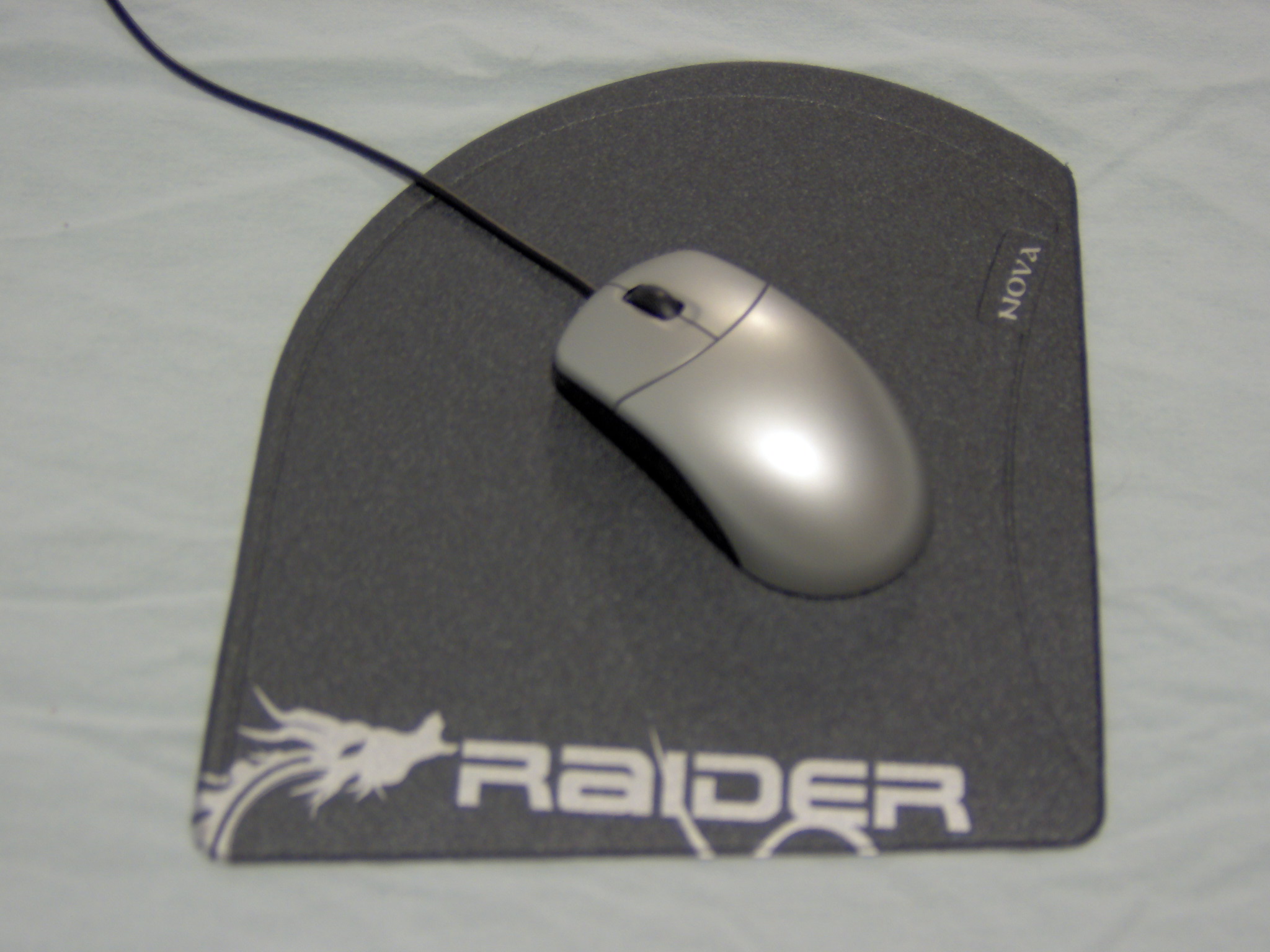 I defiantly recommend this gaming pad to anyone, especially who needs real precision in their games. So everyone be sure to check out the Raider Gaming Pad by NOVA. And I'd like to thank NOVA for giving me this opportunity to show off their gaming equipment. If anyone has any questions, comments, or general thoughts I'd love to hear them :)