SteelSeries SteelPad S&S


Author: faceless105 -- Posted: 2007-02-12
---
Just like always, SteelSeries really knows how to hit it home with their gaming equipment. When your really looking for top of the line, the SteelPad S&S is where you want to be.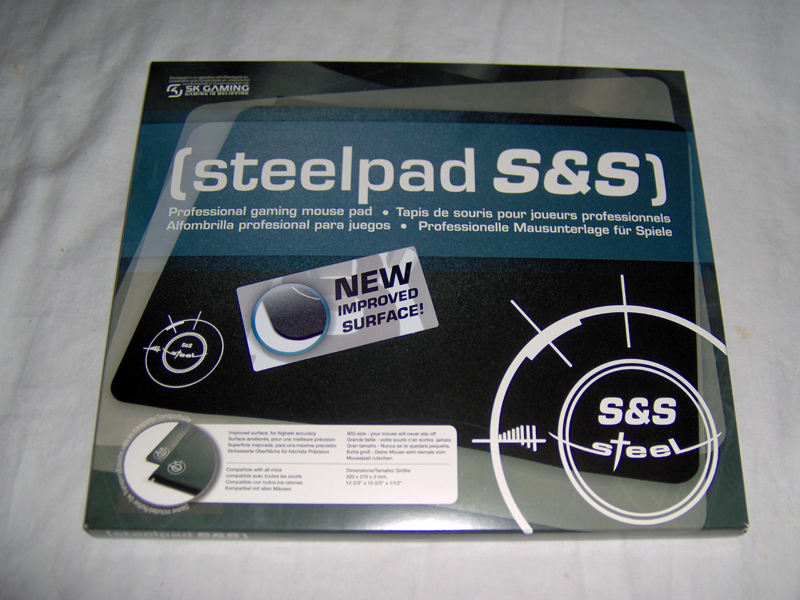 The SteelPad S&S really sets a new standard as it was developed along side gamers from SK-Gaming.

Now I'll start at the beginning. This gaming pad really would be great for LAN parties. Since it's a hard surface gaming pad you want to keep it scratch free, and of course, show it off with some style, well, SteelSeries knows this. Once you open the package you have your mouse pad packaged in it's own case.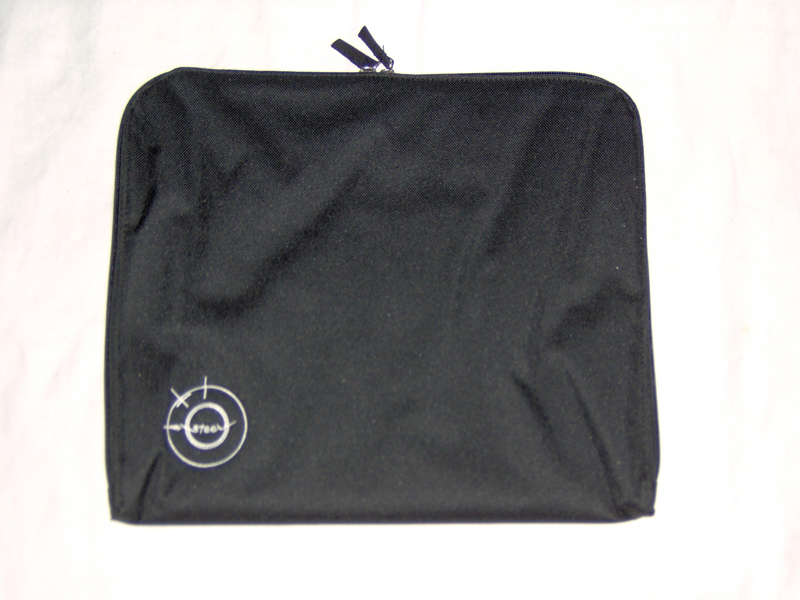 This really impresses me because I know not to many companies would be willing to go this extra mile. The bag even makes sense with a pouch in the back to keep your gaming mouse with it. Now we all know the best part about being at a LAN party, aside from fragging your friends is showing off your gear. I made this comment on the Qck+ Mouse Pad and I'll make it again, this gear does have attitude. With a logo like this who could disagree?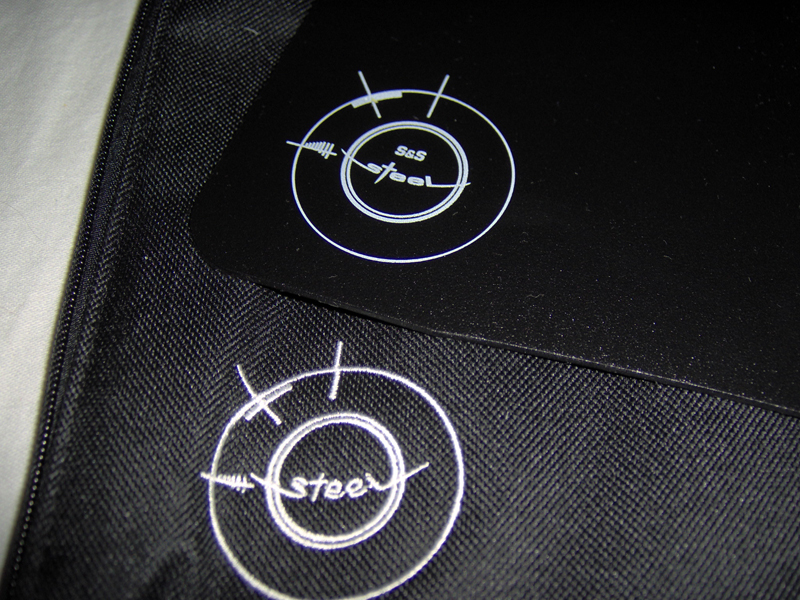 Ok, now that we're done showing off our awesome gear it's time to get down to business. Now on the outside this can look like a basic mouse pad, but that's excluding some facts about it being developed along with gamers. Some of the benefits that come from combinations like that are a surface tuned just for mouse pickup. There is also a very unique nonstick bottom to this mouse. This isn't your common rubber bottom, this stuff will really hold onto any surface you want to put it on.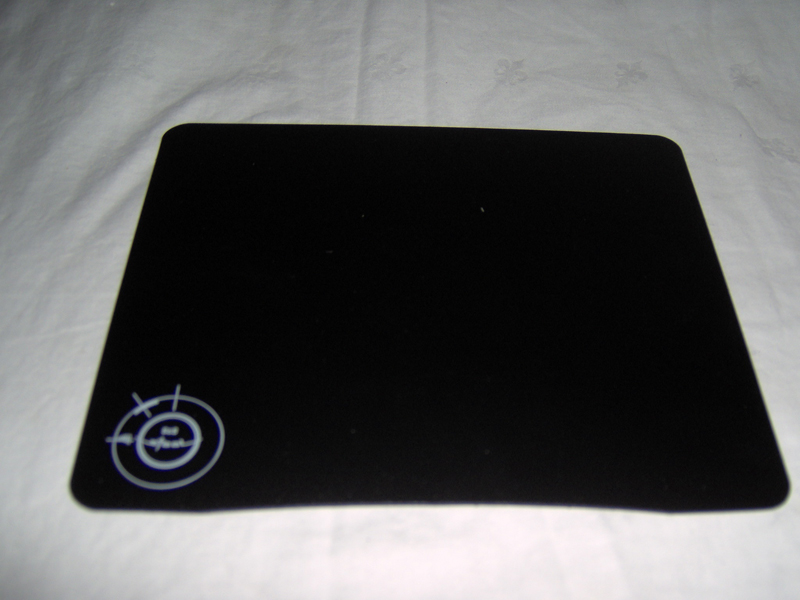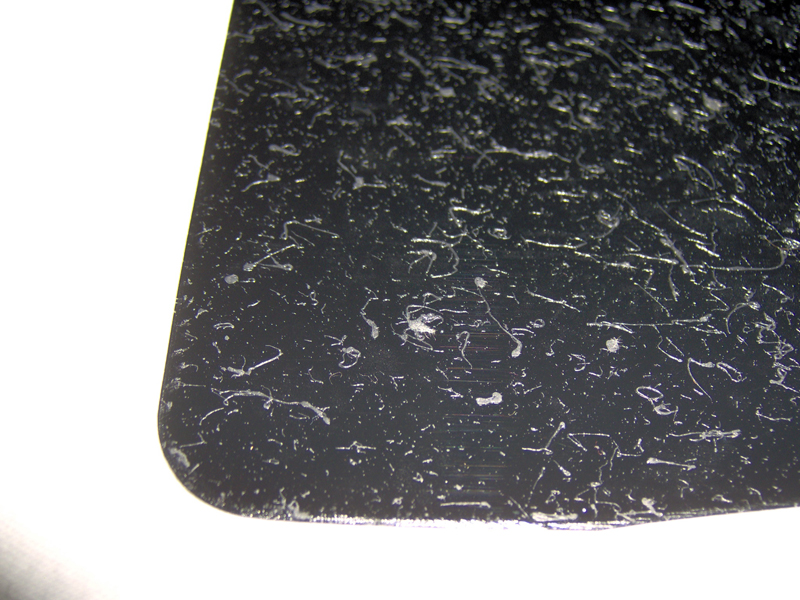 So now that we have a superior mouse pad we need to really top it off. Sure the mouse pad may not move but what about your mouse that's dragging over it all day? Well they thought of that too and included their "pad surfers". I'll be honest; I was a bit skeptical at first...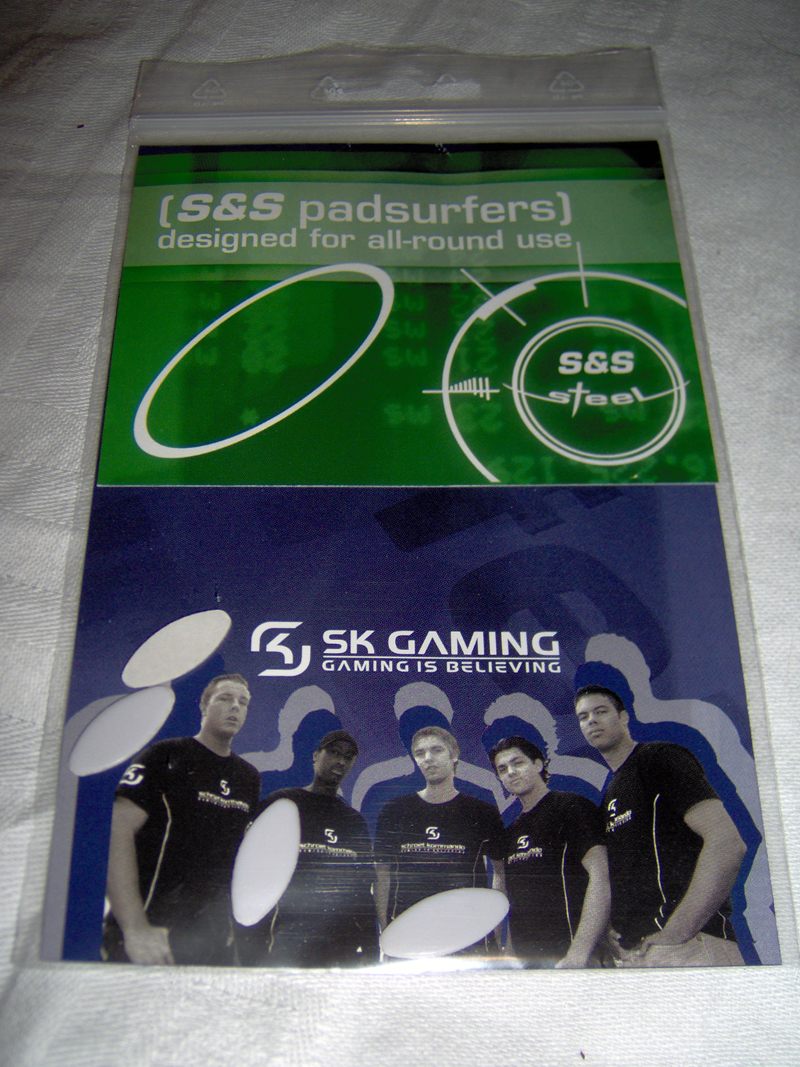 These things really do make a huge difference. They not only do they give your mouse a near frictionless drag; they're incredibly easy to apply to your mouse. All you need to do is remove the backing to reveal the sticky side, and then stick it to your mouse.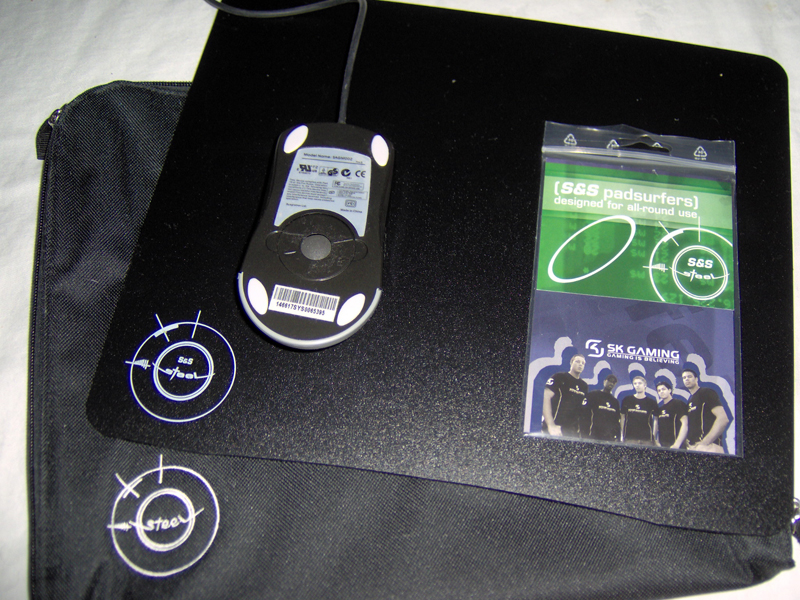 Now I know your all thinking, "it's just a mouse pad" but it really is worth it. Like I told you in the beginning, this was developed along side professional gamers, not to many companies can boast that. And even after the development, they gave it a sweet look and made it to cater for those who love to LAN.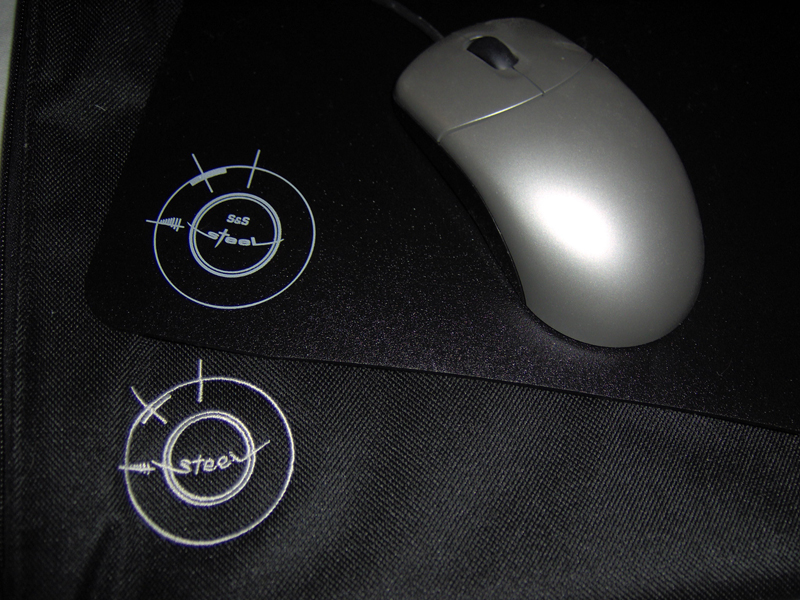 I'd really like to thank SteelSeries for giving me the opportunity to show off this gaming pad. So everyone show some support and check out their SteelPad S&S.

Now as always I love discussion. So any questions, comments, or anything else you can think of is welcome. I've had a chance to really break in this gaming pad so I'm ready to discuss any angle on it you can think of.