2.4GHz Wireless Compact Keyboard


Author: T_H_Schafer -- Posted: 2011-04-08
---
Company Page: Iogear
Price: $49.95


Iogear's new 2.4GHz wireless compact keyboard packs in a lot of features, including 16 hotkeys, an optical trackball, left and right trigger mouse buttons and a scroll wheel, into a small ergonomic package. Right out of the package it gets some style points but after spending some quality time with it, I've come away with mixed feelings.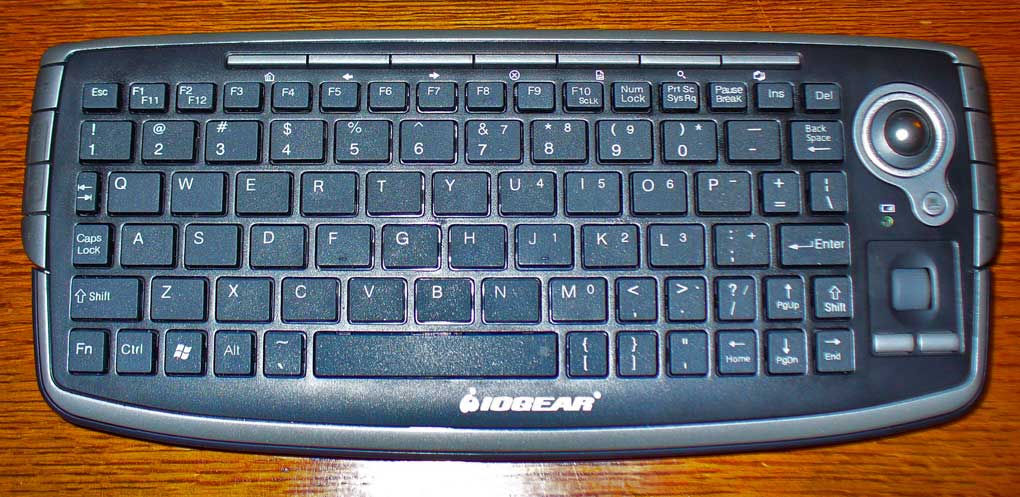 First things first. The keyboard touts its 33ft range and PC compatibility, but it also works on the PS3, XBOX 360 and Nintendo Wii, though only the PS3 can utilize the trackball, left/right click and scroll wheel.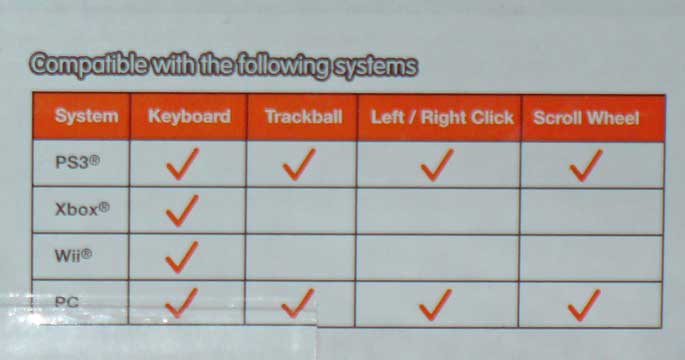 The layout has some good things going for it. I liked the media keys on the left and right for playing, pausing, skipping and volume. I also liked the trackball and scroll wheel on the right side, making it easy to browse the web from your couch. At the very top of the keyboard is a row of browser function keys as well letting you open your browser or email, search and navigate pages. Having the left and right mouse keys located at the left and right corners of the keyboard makes a lot of good sense and felt natural too. The one thing that really bothered me is the position of the ' key. Instead of being just to the right of my pinky, it is settled down near the bottom row of keys. I guess it isn't the most utilized key, especially if you're only using the keyboard for small tasks, like searching for movies on Netflix or something, but it was something that bothered me enough that I had to say something. I thought at least quotations and apostrophes were used more often than colons and semicolons, but I could be wrong.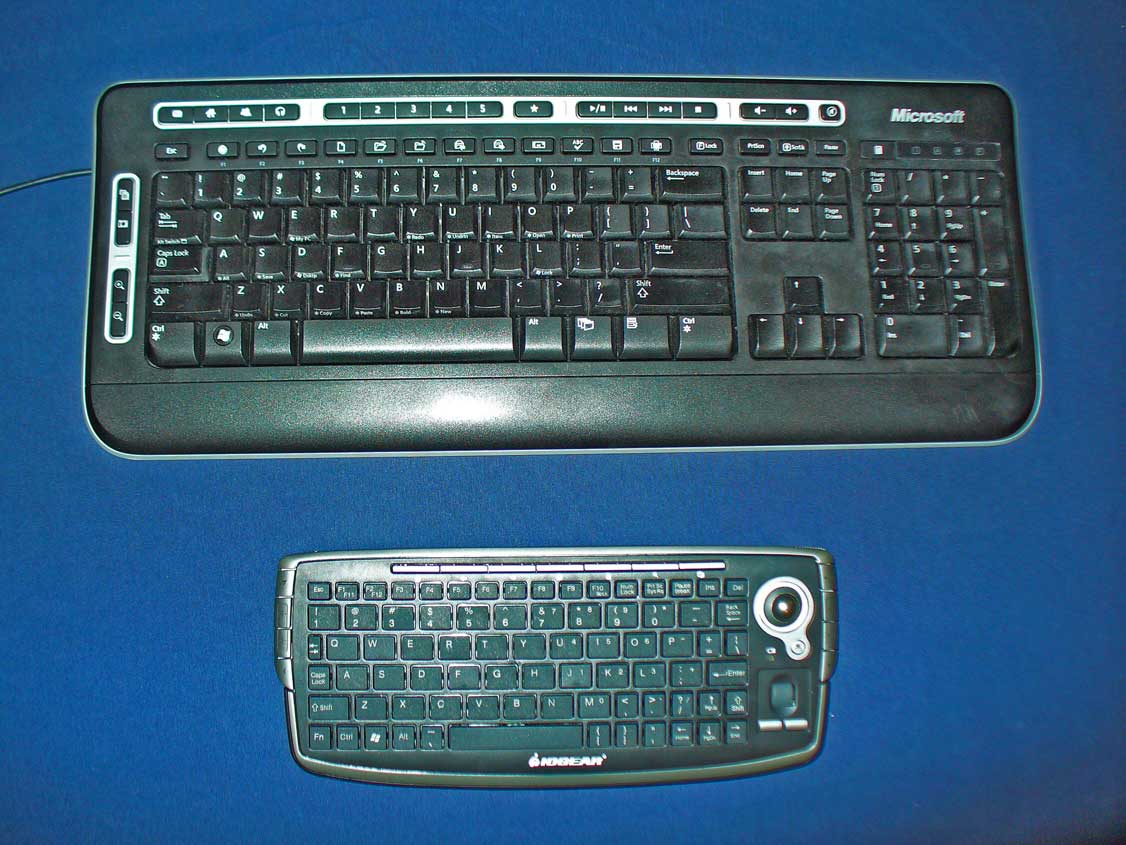 I thought the Iogear compact wireless keyboard had a nice size to it. While this certainly won't be an absolute joy to type on, for home theater set ups it provides pretty nicely. It's small enough where I'm certain some won't be able to type like normal on it, but who wants a full sized keyboard cluttering up the couch for controlling a home theater setup?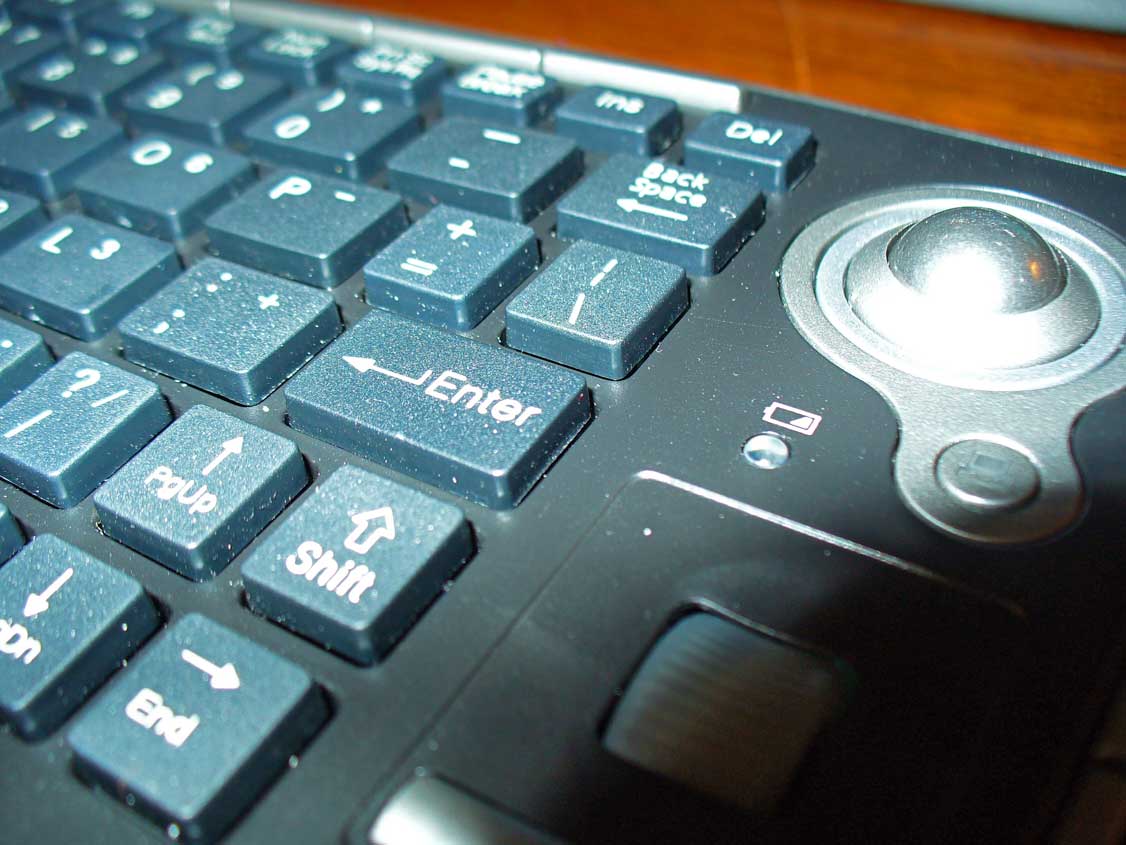 Getting down to serious business however, the one thing I encountered with the Iogear compact wireless keyboard was connectivity issues. I tried all that I could think of to alleviate these issues, including changing the batteries, reconnecting the device, pairing it to the USB RF receiver and changing the distance between myself and the computer, but connectivity still remained spotty.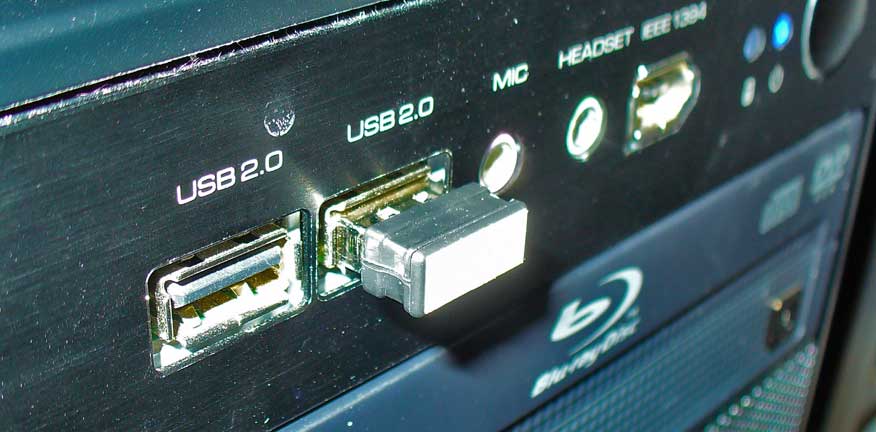 What I discovered was that the receiver seemed to dislike objects in the way, which I thought was strange considering that it is an RF device. But if I could keep the area between the keyboard and the receiver clear, I noticed that it worked pretty smoothly.




Overall, the Iogear scores with a pretty cool looking design and functionality, but the spotty connectivity is a big letdown for me. It's a shame too because I really wanted to like this keyboard. It feels nice in your hands, has a good layout and looks pretty cool too, but I had to finagle with it more than I'd like to get it to work right. In my mind, if the keyboard doesn't work smoothly all the time, much of the aesthetics and design is meaningless.




=======================================

Overall Rating: