Dinner Date


Author: T_H_Schafer -- Posted: 2010-11-18
---
Initially, Diner Date piqued my interest. Hearing about a game in which you're stood up on a date and must play as a person's subconscious of a man named Julian made me at least think about any other games that have tried to do something similar. There are none. Dinner Date is one of a kind. No where else will you get a better understanding of what it is like to be stood up on a date in a video game. I'm willing to bet that you will never get a better "stood up on a dinner date" simulation in the future. Ever. Unless there is a sequel, which I also don't see happening.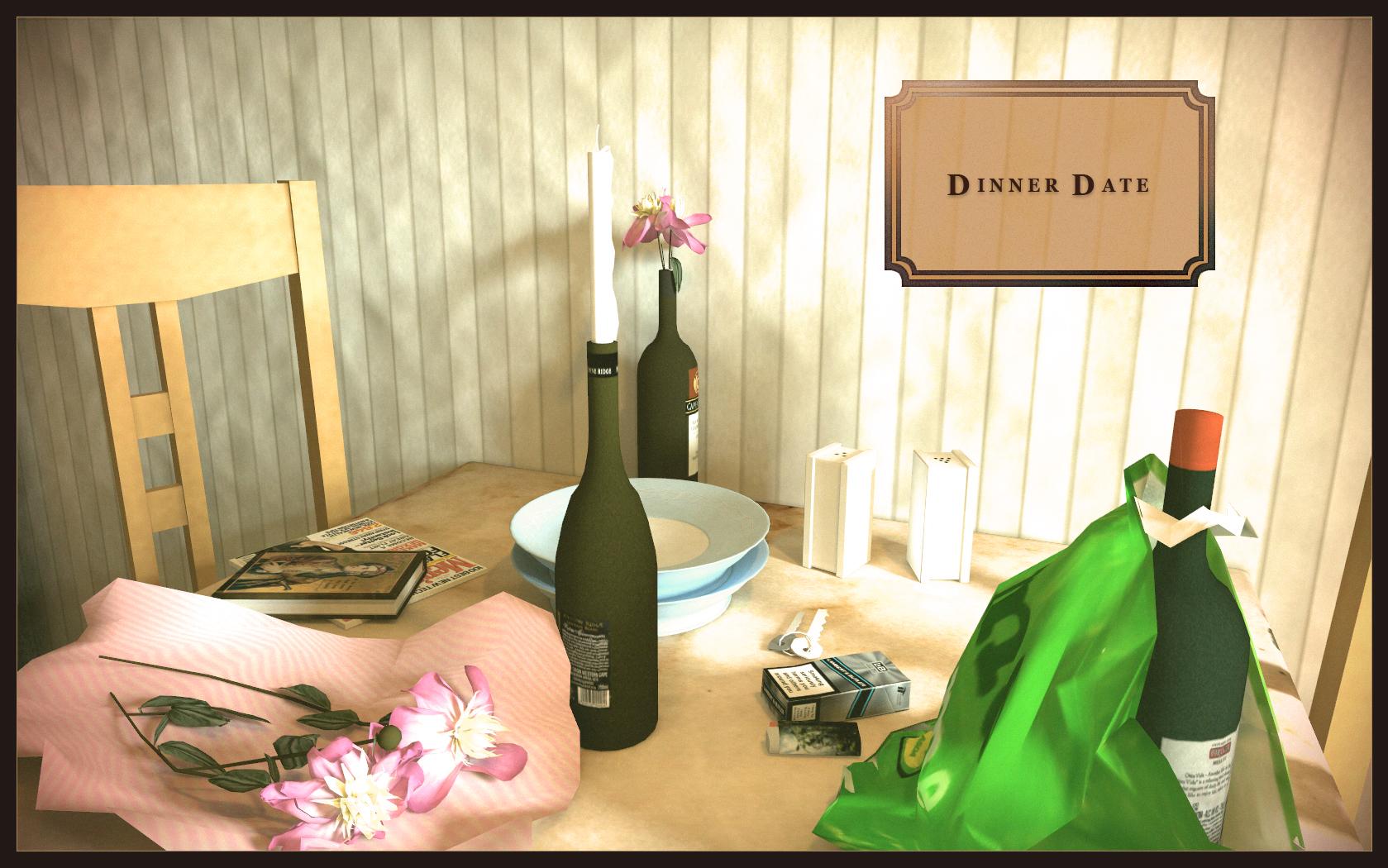 Dinner Date is an experiment. Sure it's unique, but it isn't terribly interesting unfortunately. The character Julian, who's thoughts you listen to rarely get to a point where you want to keep on listening. I suppose the thoughts don't have to interesting and that because they're mostly mundane gives a truer sense of realism, but for a game to rely almost completely on these thoughts as narrative left made me wanting more. The game almost felt like a cliche and that the developers don't really know what it's like to be stood up. Also the game clocks in at 18 minutes. With no deviation with what you're allowed to do or any new dialog based on how you behave there is no sense in replaying it. You won't get any more out of it than you do in your first play through. After I finished I thought I might be able to change how the game played out by choosing not to do something I had the first time, but the game doesn't let you. It forces you down one path and ends up being more akin to a film than to a truly interactive experience. As strange as it sounds, while playing through the game I thought leaving out the characters thoughts completely would have given a much more profound statement as long as the player attempted to really feel like they were being stood up.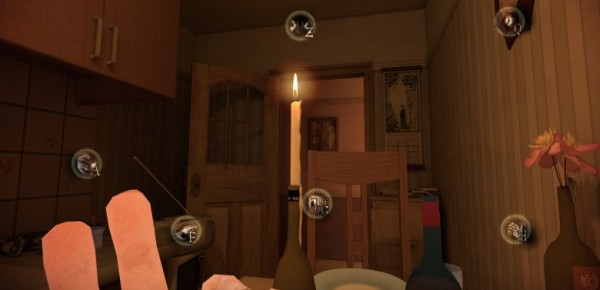 I do give the developers some points for being original but I question strongly who the game was produced for. At $12.45, it doesn't offer much content at all. Even a movie runs longer than a play through of dinner date, and dining alone costs much less. Of course if you choose to do that you'll be stuck listening to your own thoughts and not the thoughts of a made up character, but at least you'll have more choices to make.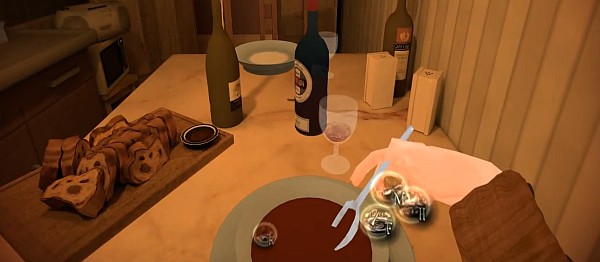 I suppose in the end the idea of paying someone money to dine alone in a video game isn't very appealing. I commend the developers for trying, but I don't really know what they were thinking. At least if they had given the game away as freeware they could have gotten some kind of dialog going about what games can do and what kind of experiences can truly be adaptable, but to have a commercial release for such a thing doesn't make much sense to me. It's hard too because I would really like to see different kinds of experiences translated into games instead of the same old things over and over, but I can't recommend dinner date to anyone I know, so I won't be recommencing it here.



=======================================

Overall Rating: