Mitron Drive Selector


Author: faceless105 -- Posted: 2008-05-28
---
One handy device you don't come across very often is a hard drive selector tool. There are a number of reasons to use one of these. This is why today I'm glad to bring you the HDD Selector by Mitron.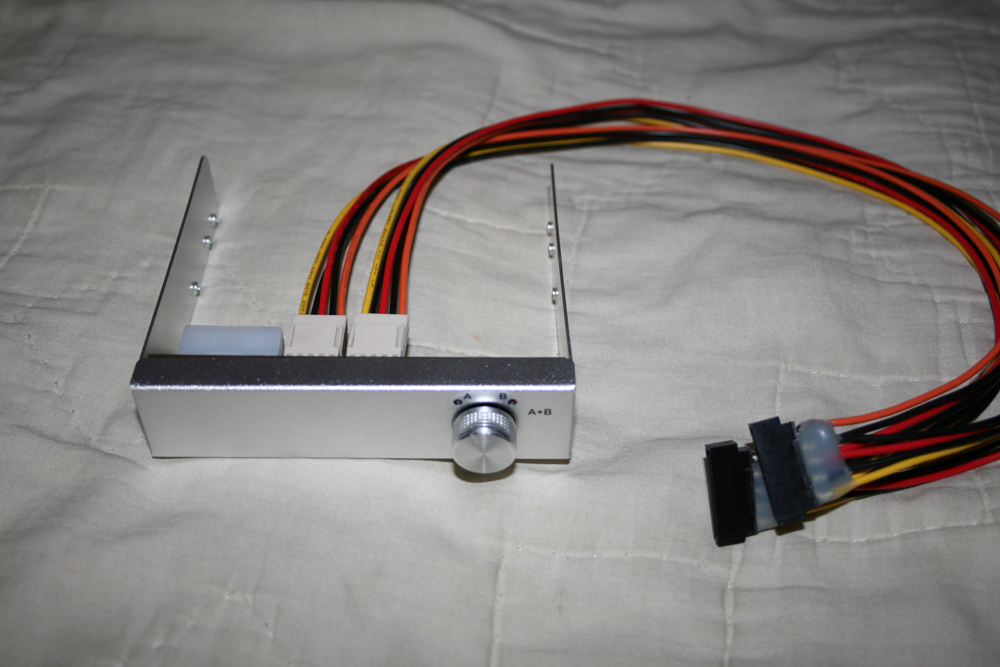 Out of the box, the drive selector has a nice simple design. It's made to fit into a 3.5 drive bay and controls which HDD is on by selecting where to send power. The selector can run both IDE and SATA devices as it has molex connectors for both.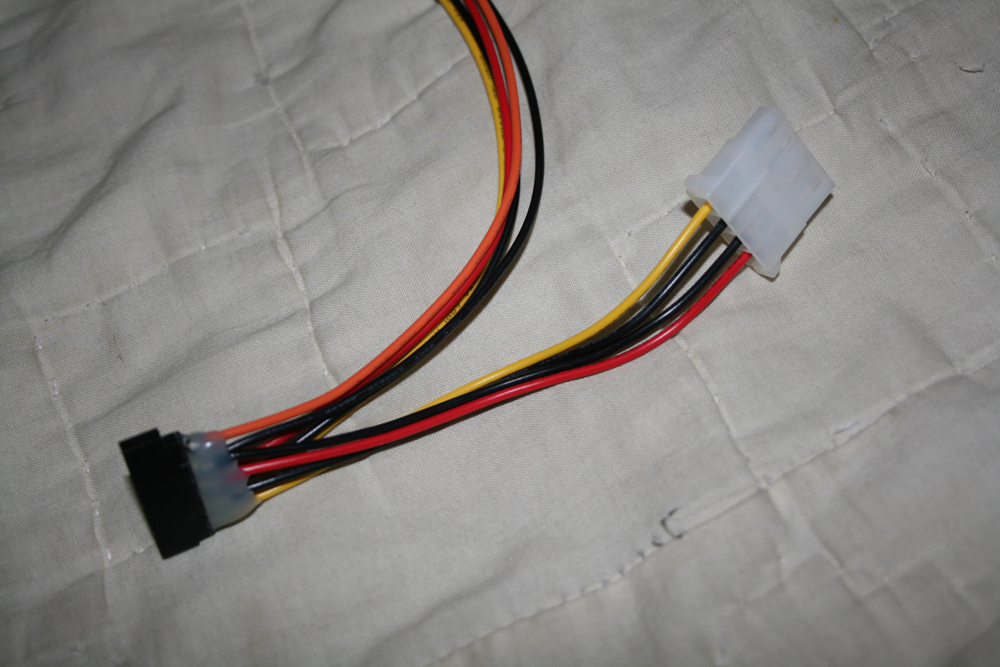 * it should be noted, the SATA molex pins aren't glued in the normal models, I received an early model, and future models have the proper fittings.

Mitron lists a number of reasons to use their drive selector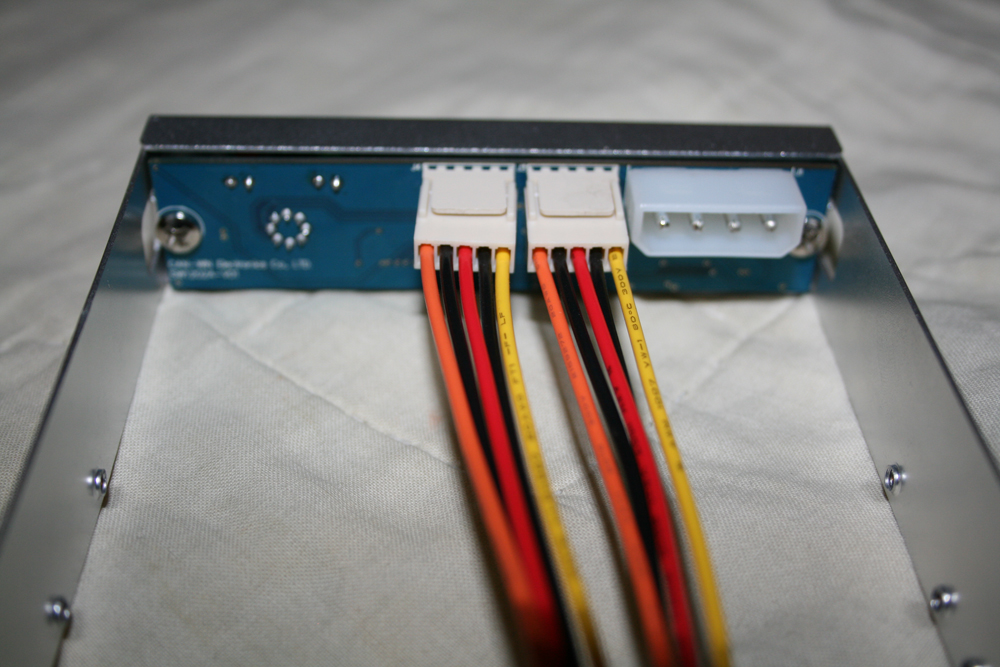 We really find it hard to disagree with any of those reasons, but we did come up with one other very practical use. I think one of the best uses possible for something like this comes into play in the event that you need to redo a hard drive. This would make it incredibly convenient to start setting up a new hard drive. Once it's installed you could go back to your original drive and run apps off there, then when you were ready to transfer data over you could booth them both at once.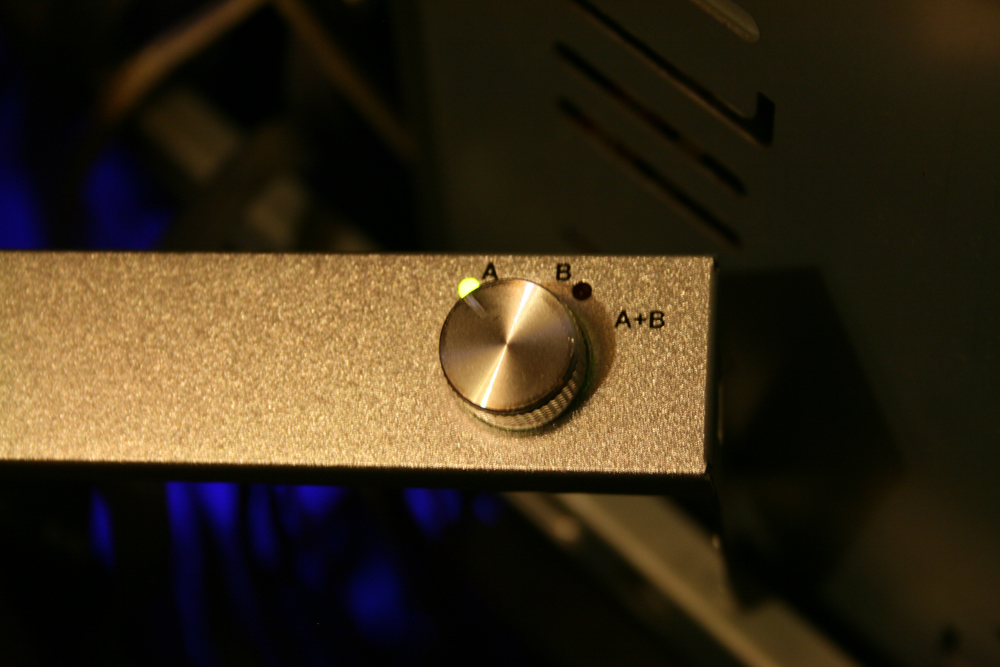 Now it's time for the first hand experience. Installation is very easy and straight forward, it installs just like any 3.5" device. To power the drive selector all that is needed is to plug in the 4 pin molex. After that is done you just plug you two hard drives into the two power chords.

Once installed, we gave it a quick test drive and it worked seamlessly. I'd like to thank Mitron for the opportunity to review their HDD Selector. Everything installs very easily and works great. There are a number of reasons that you might be interested in one of these, so we recommend checking them out. For a small device it can save you tons of time.

If anyone has any questions or comments, I'd love to hear them. :)



=======================================

Overall Rating: