Booster Cooler for Gamers


Author: faceless105 -- Posted: 2008-03-18
---
One thing we really enjoy reviewing are those not-so-common products out there. A lot of these show some nice innovation as well as an appreciation for the details of their aimed audience. This is why today I'm glad to be reviewing the Booster by Evercool.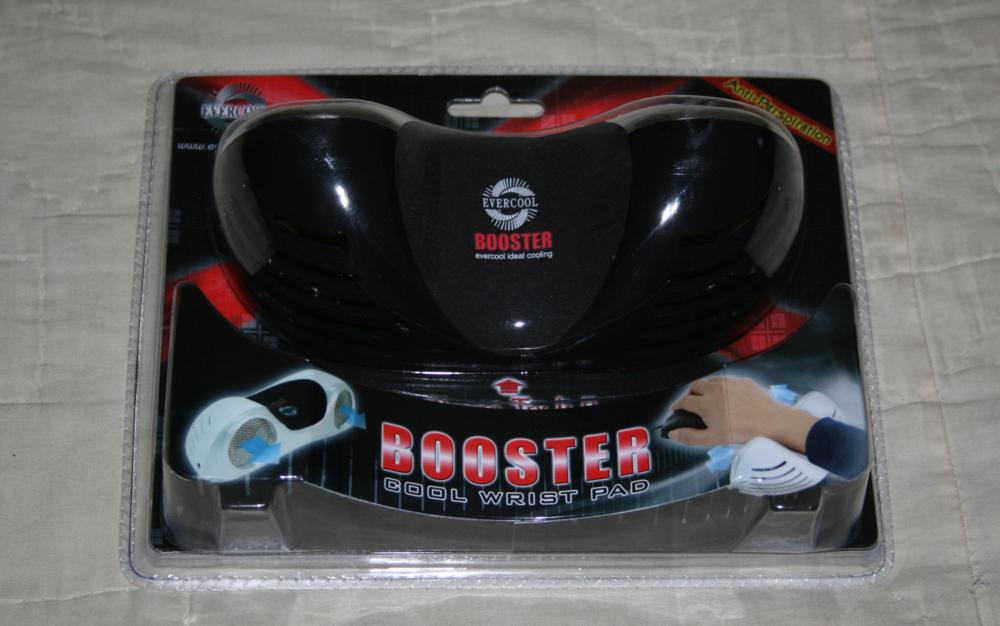 The Booster is a unique wrist pad aimed at keeping you cool. This is a product that I think can best be appreciated by our hardcore gamers. The first aim of the Booster is for wrist support. The support is padded with a durable material that should also keep your wrist from slipping out.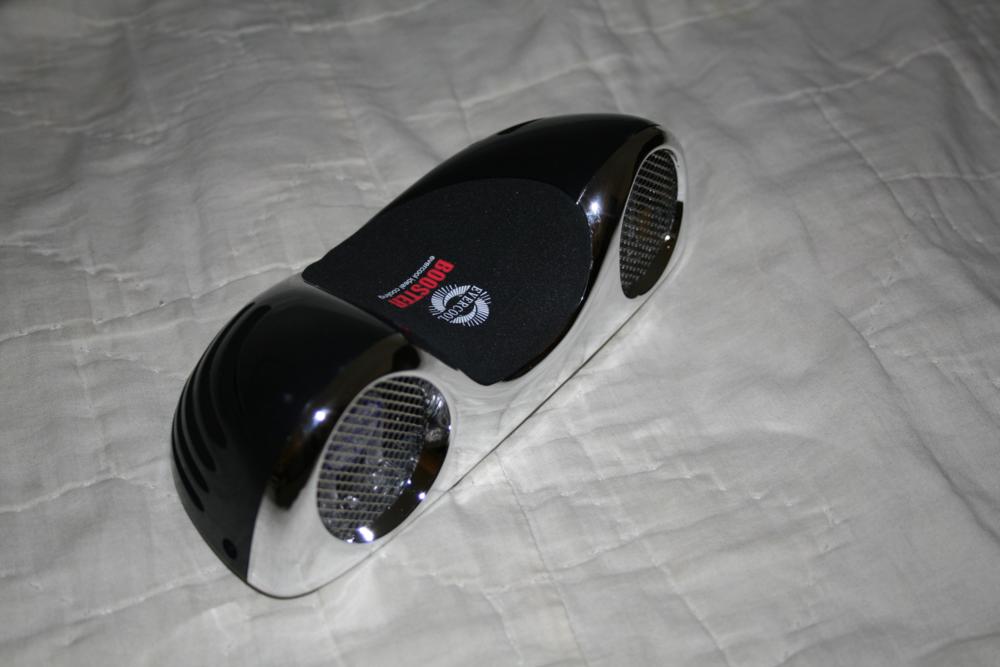 The second aim of the cooler comes from two 40mm fans inside of the Booster. These are here to keep your hand cool and prevent perspiration. If you're having a hard time imaging this, the closest example I could think of was, at a bowling alley, the blowers on ball returns that people use to dry their hands. Since the cooler is USB powered, the fans aren't too high powered, but they do provide a steady amount of air to your hand.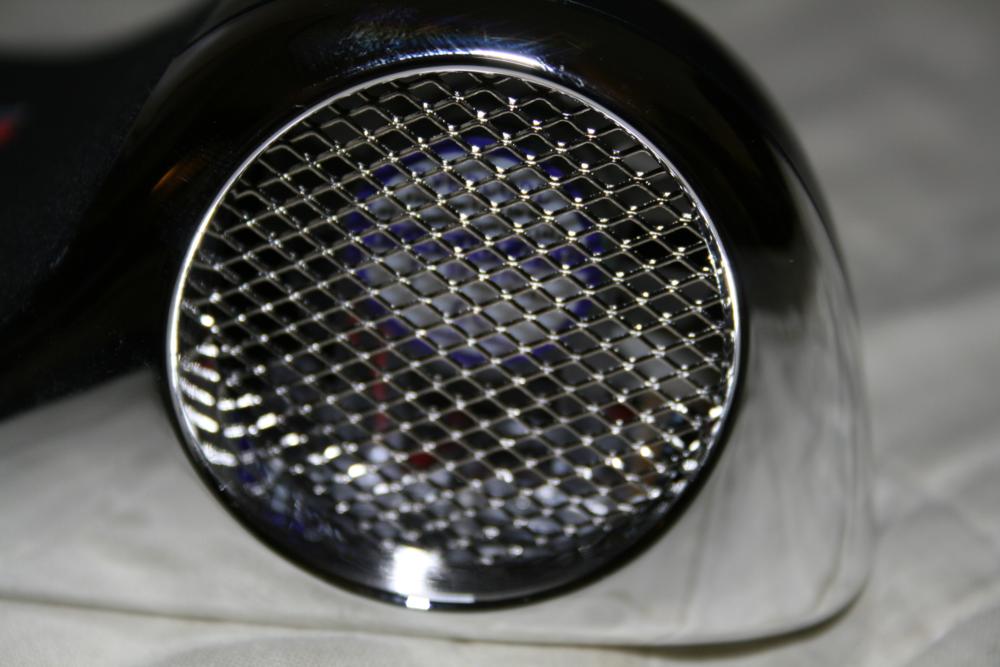 Now for the first hand experience...
I decided to jump into some gaming and that's where I stayed for a few more hours then I'd care admitting to, lol. One concern I had before using the cooler was that you move your hand and therefore wrist a lot while gaming, so this might be a bit of a problem. To my surprise, the cooler has four plastic feet that act much as glide pads do on mice. The movement was near frictionless. The audible level is listed below 19 dBA which is below the accurate testing range of my equipment, but I can say personally, in a silent room it's barely audible. If you have the sound turned on for your game, which I imagine we all would, you won't even hear the cooler.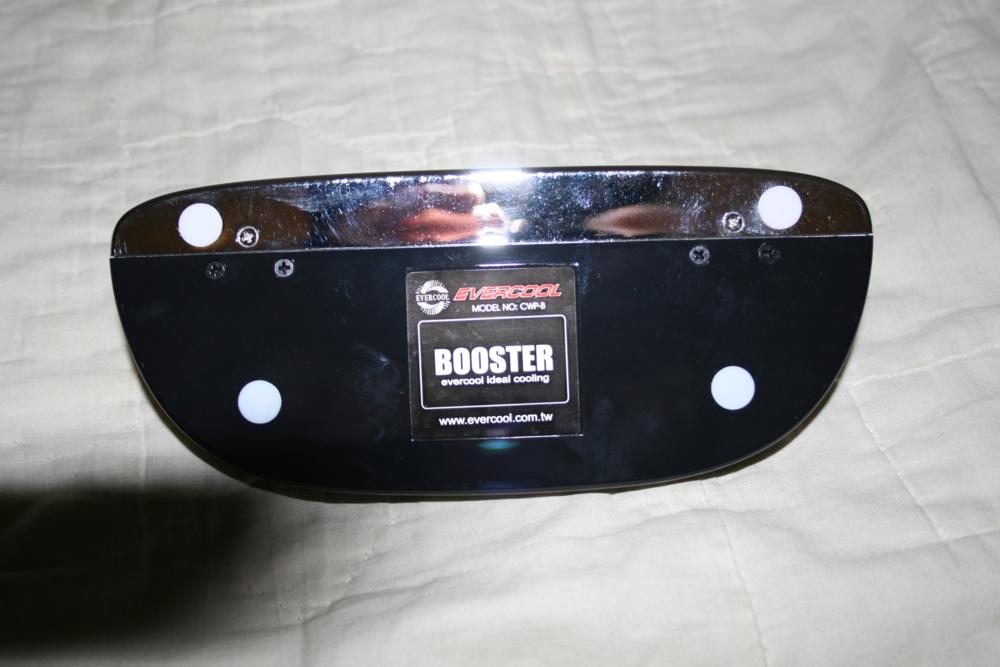 Now a big selling point of this mouse was the comfort. I'll admit that it wasn't bad, but it didn't make to much difference for me. I've never felt any discomfort while using a mouse though so I feel that I'm a bad reference for this aspect. The pad does give a very similar effect to that of a keyboard pad, so if you do feel any pain, this seems like it would definitely help. The other big selling point is of course the cooling, and I have to say it worked great. I admittedly do get a sweaty mouse from time to time, but this kept it from ever happening.




Now this probably isn't a product for your every day user, but it will definitely find a nice place with our hardcore gamers out there. It's very light and compact so especially for LAN parties, it'll travel well. I'd like to give a huge thanks to Evercool for giving me the opportunity to review the Booster. This is a cool little product, and it's been fun reviewing it.

If you guys have any comments or questions, feel free to let me know :)



=======================================

Overall Rating: